X YEARS EIGENSINNIG -
THAT WAS OUR 10TH ANNIVERSARY

Impressions of an unforgettable evening
How does an obstinate person imagine a successful anniversary celebration? To be honest - we had no idea how the evening of our 10th anniversary would go. It was the first event in 2 1/2 years. Who would actually accept our invitation and turn up? What expectations would our guests have? Would the weather be good? Many questions and even more thoughts - profound as well as banal - ran through our obstinate minds.
What happened then exceeded all our expectations and we would like to share the impressions of this unforgettable evening with you here.
It was a wonderful scene

- so many people dressed in black came together to raise their glasses in celebration of a decade of obstinacy. We had very nice conversations with you all, reminisced nostalgically, enjoyed Ulrich's culinary delights and laughed a lot.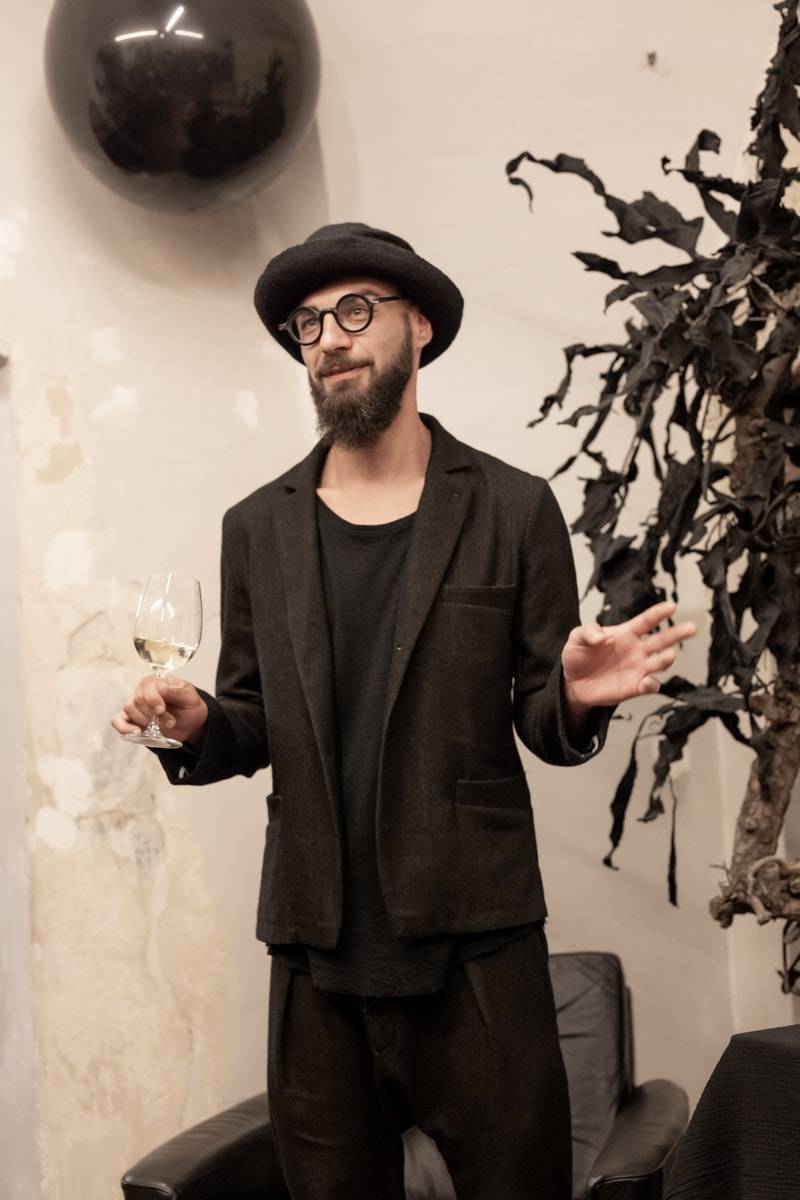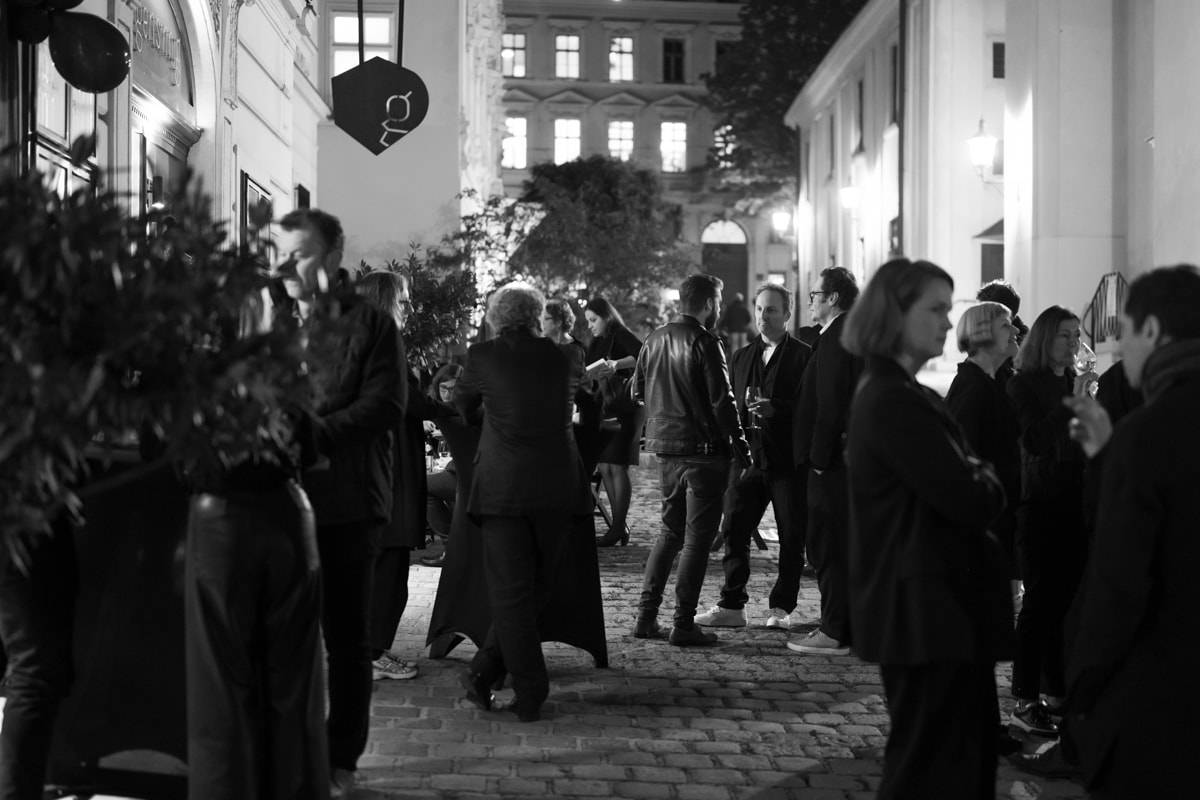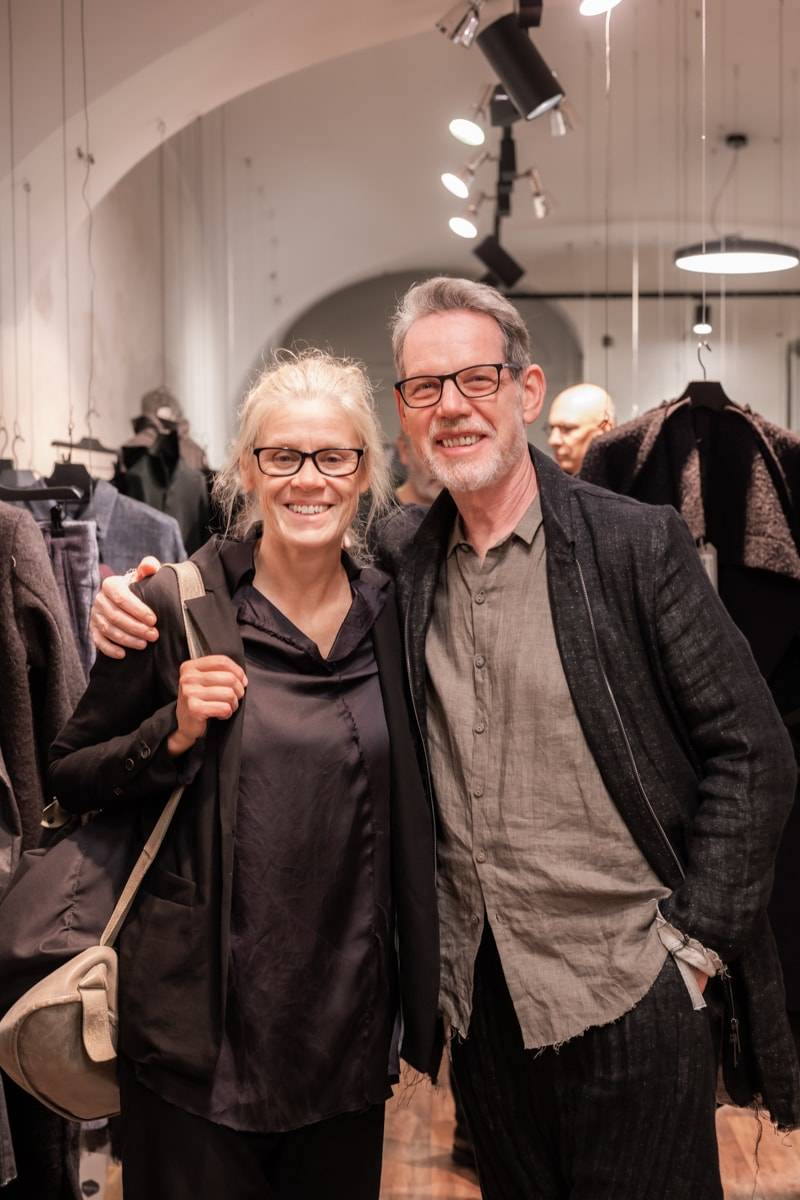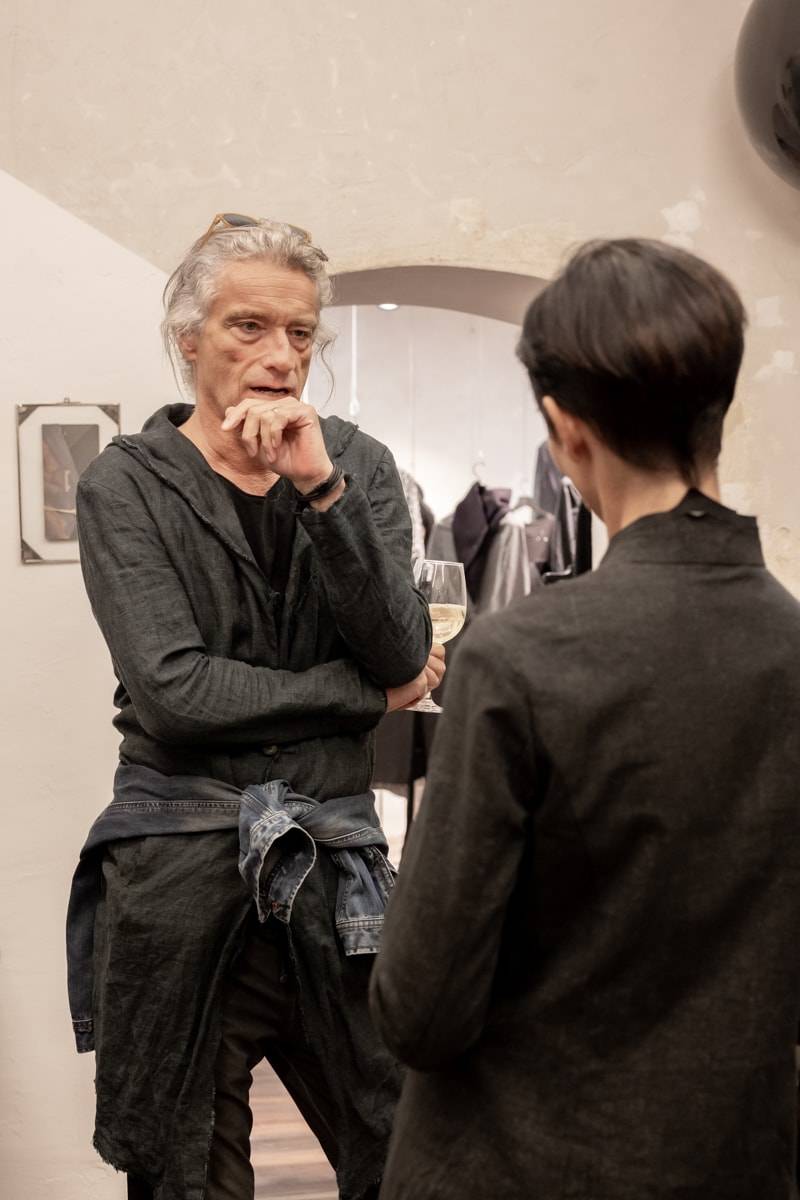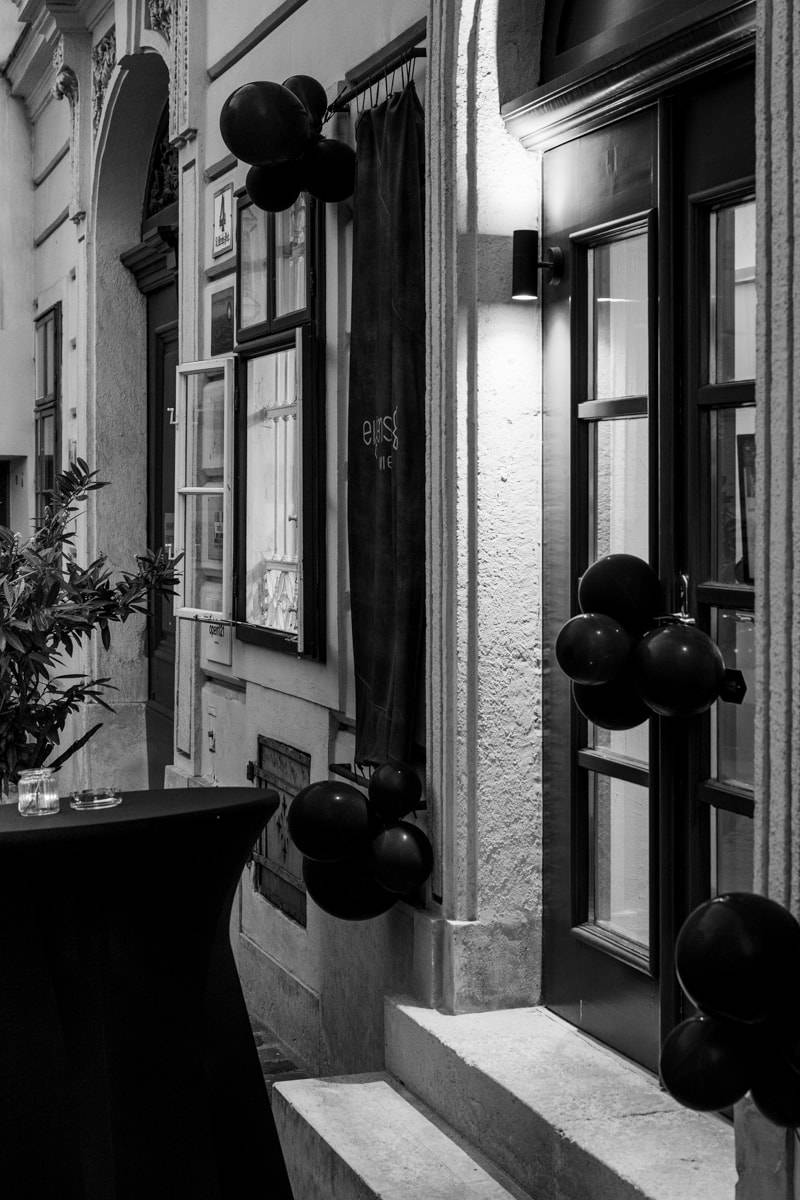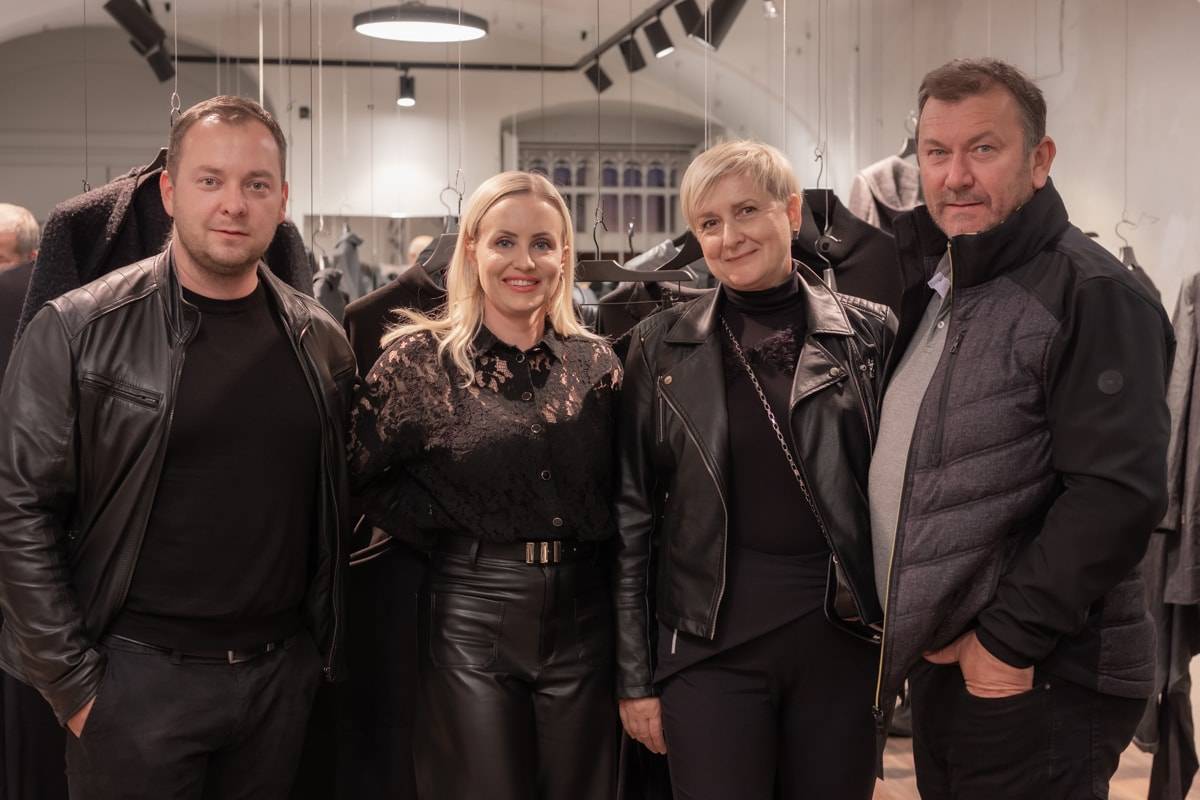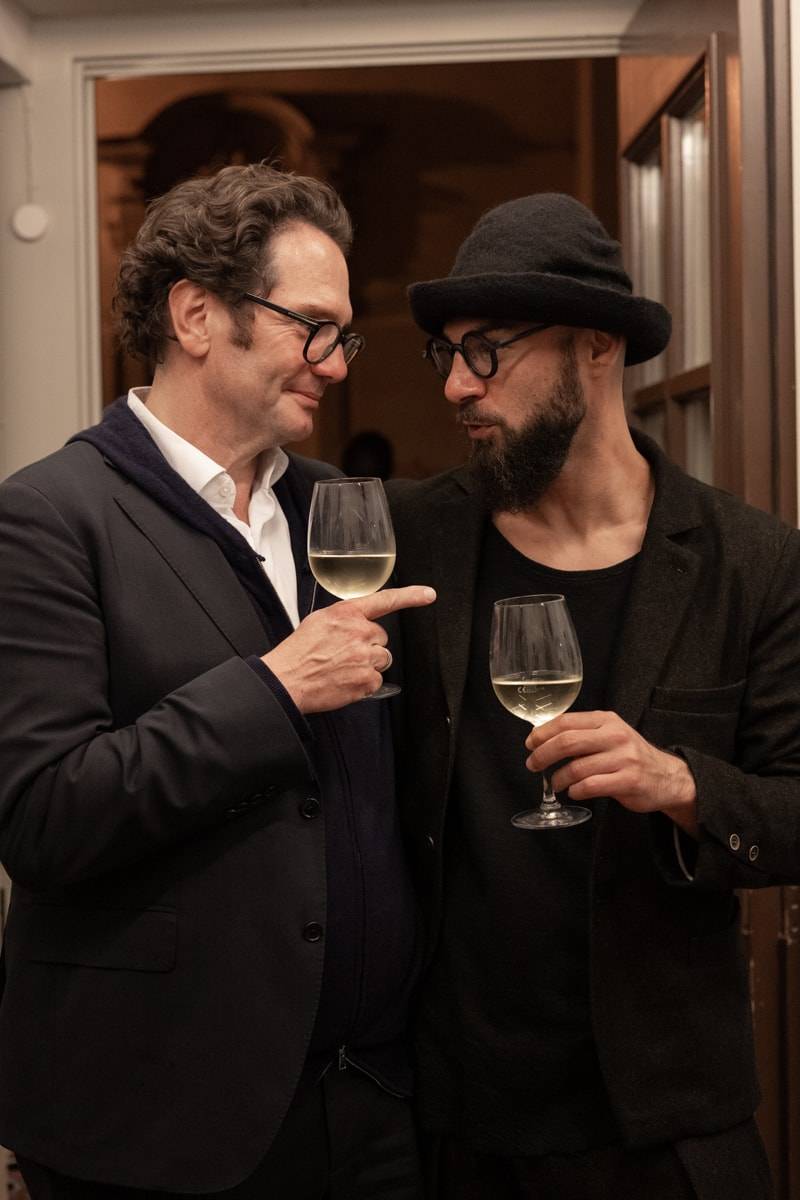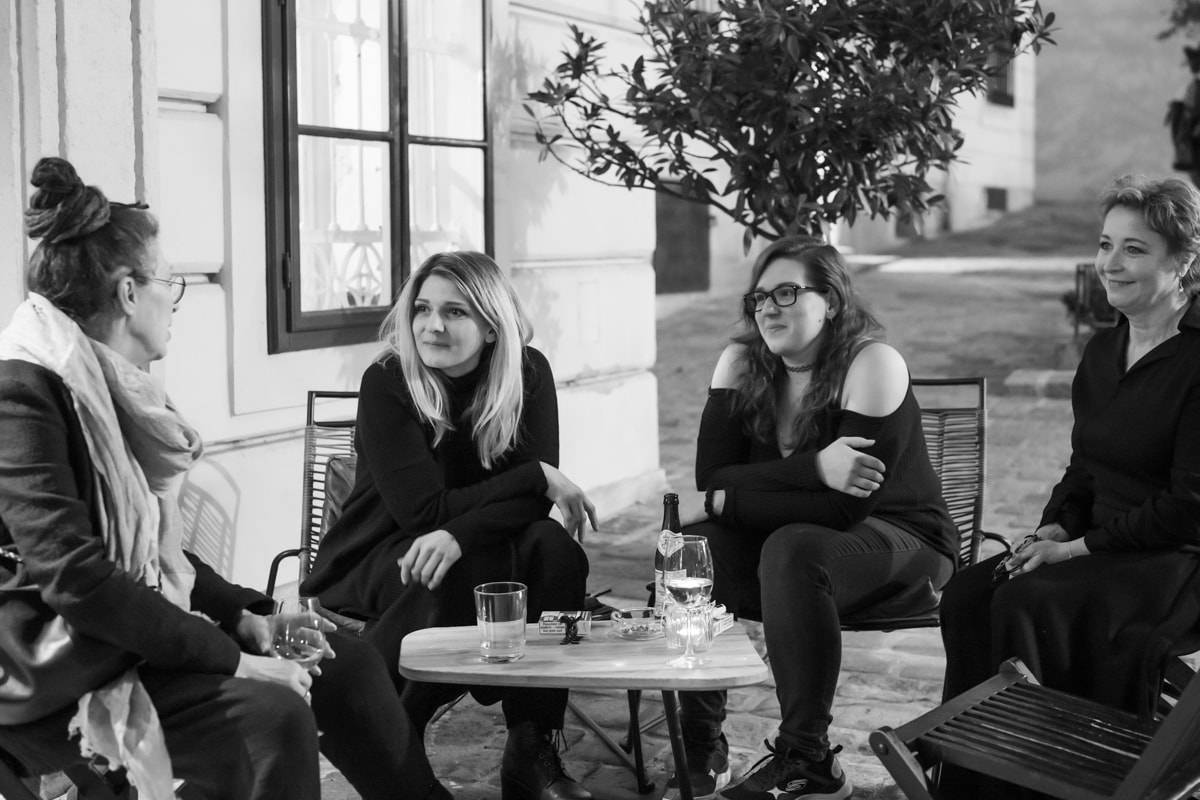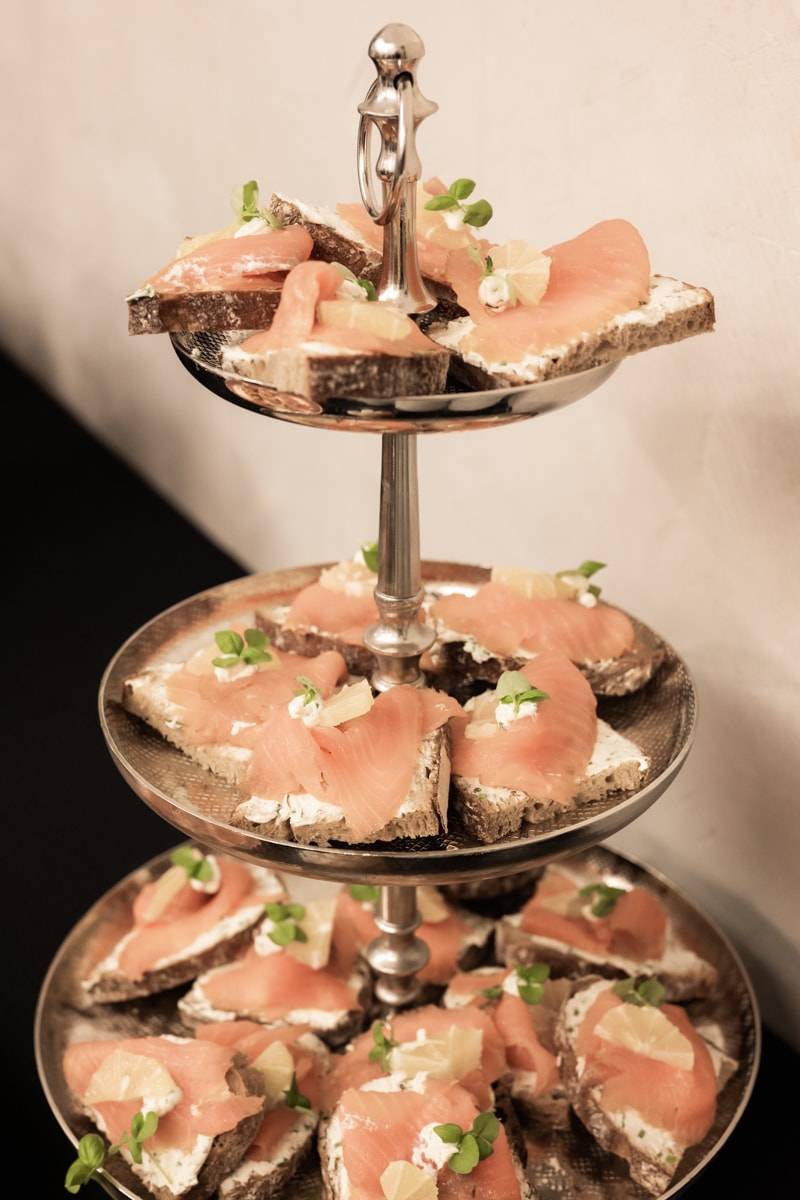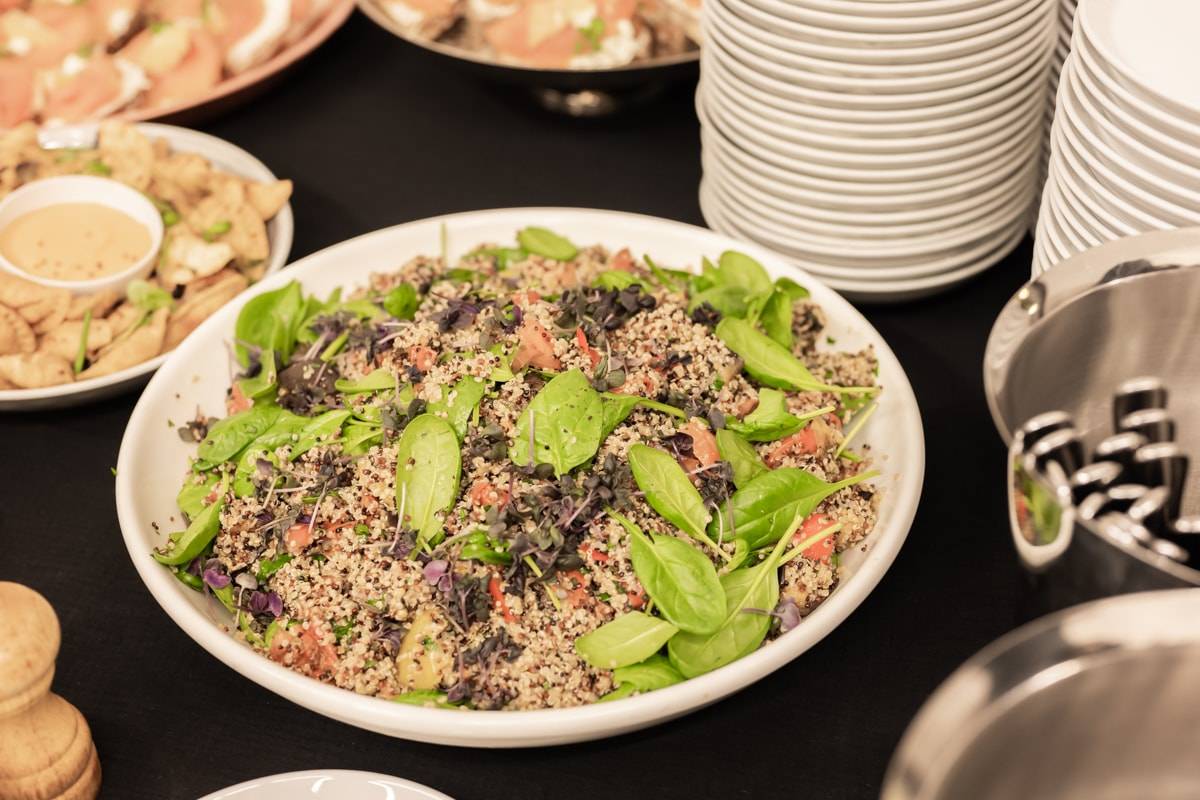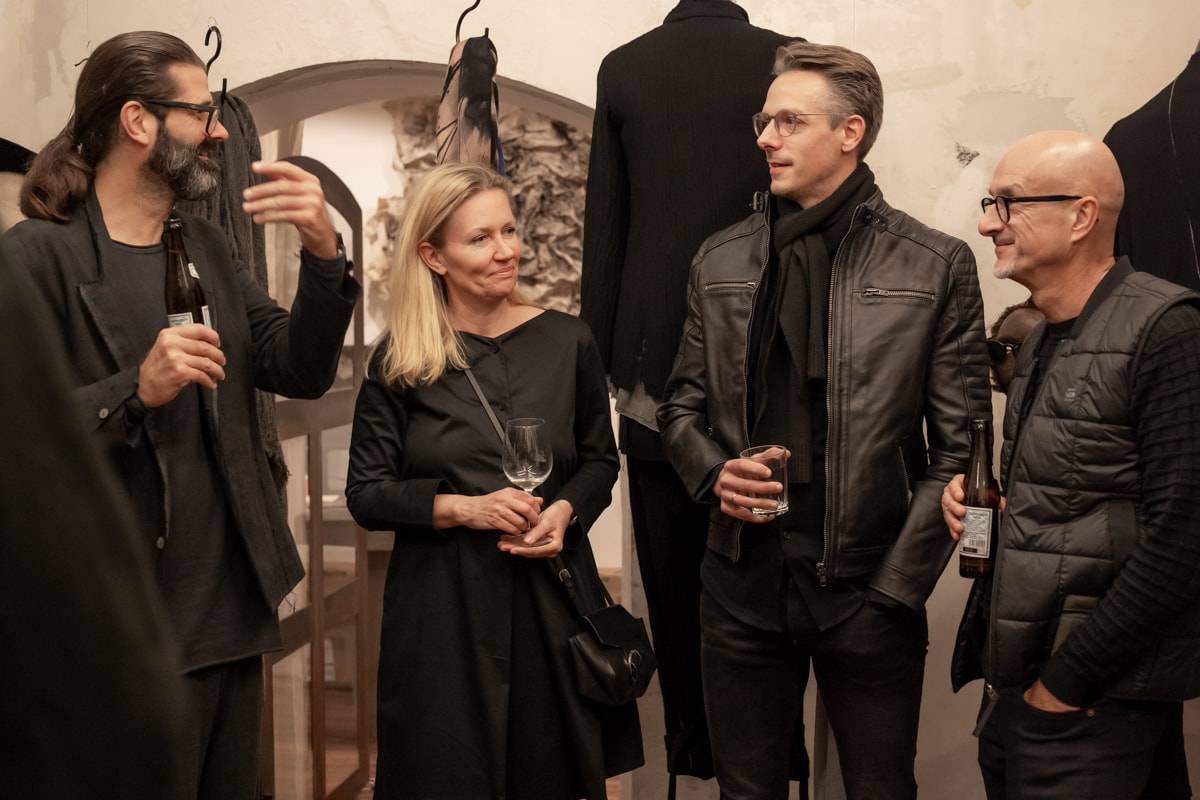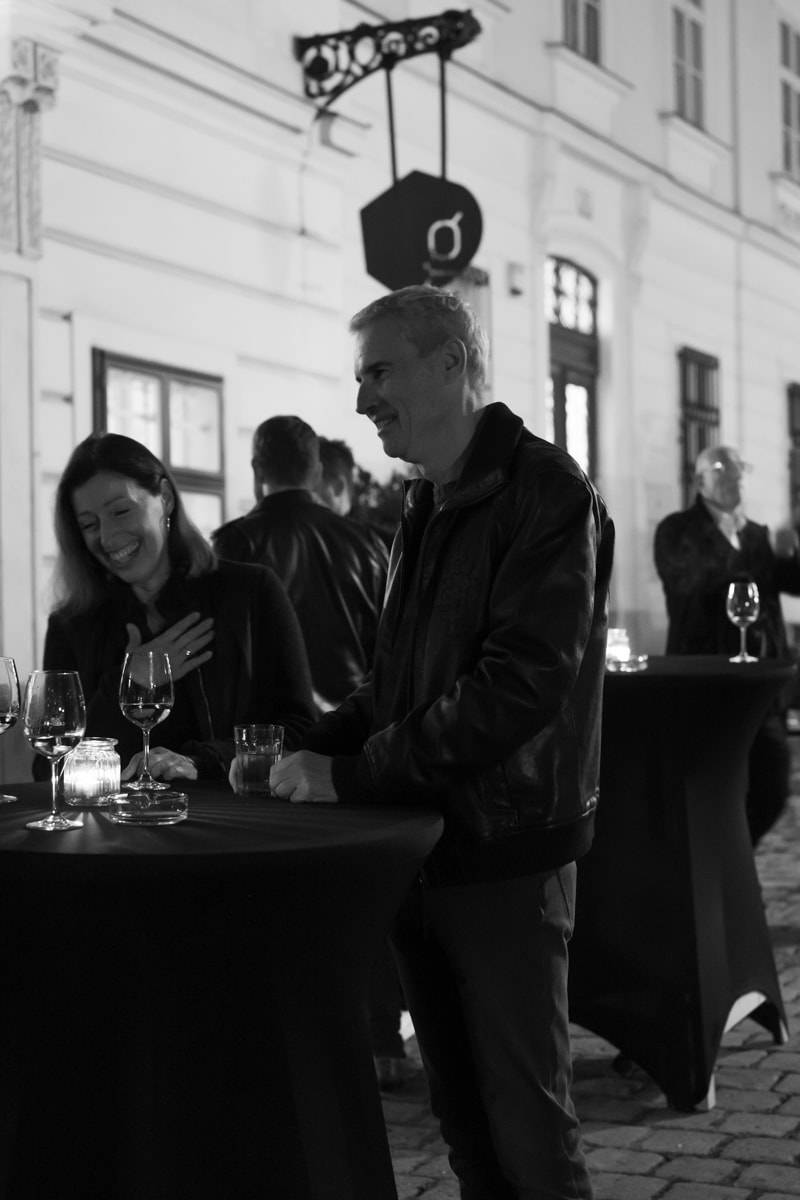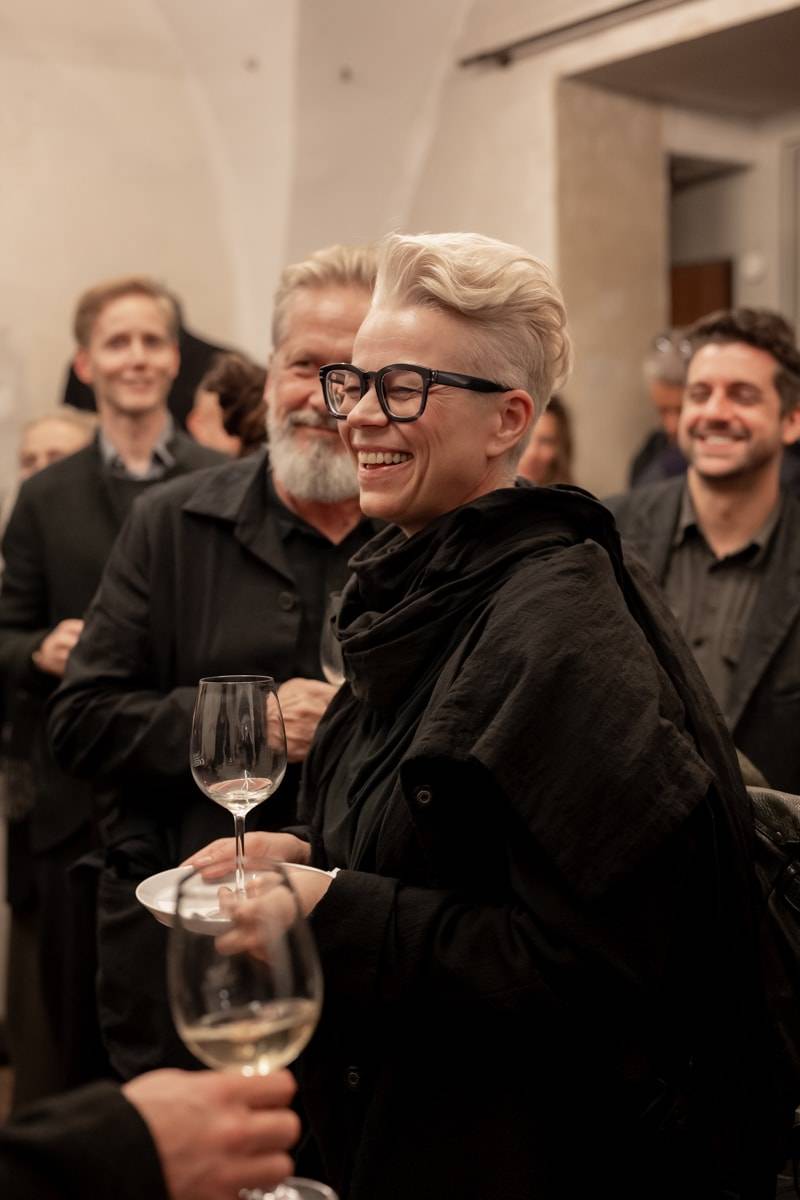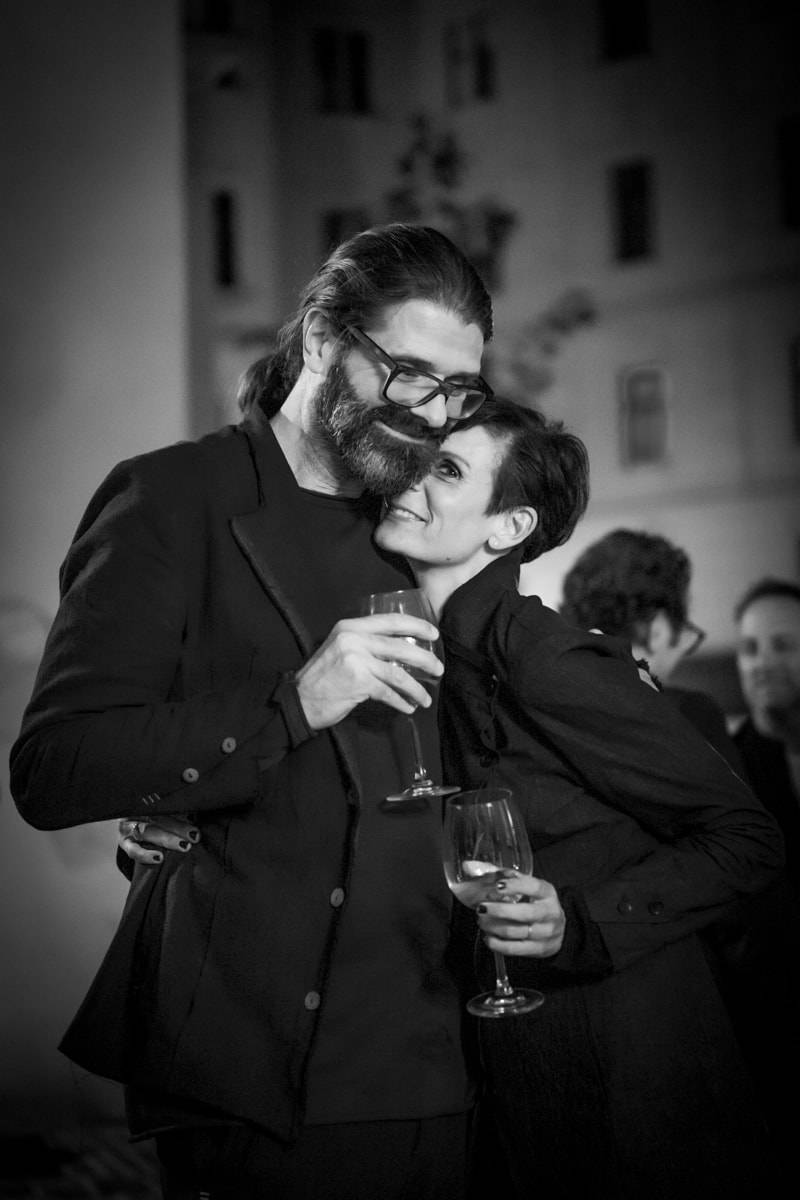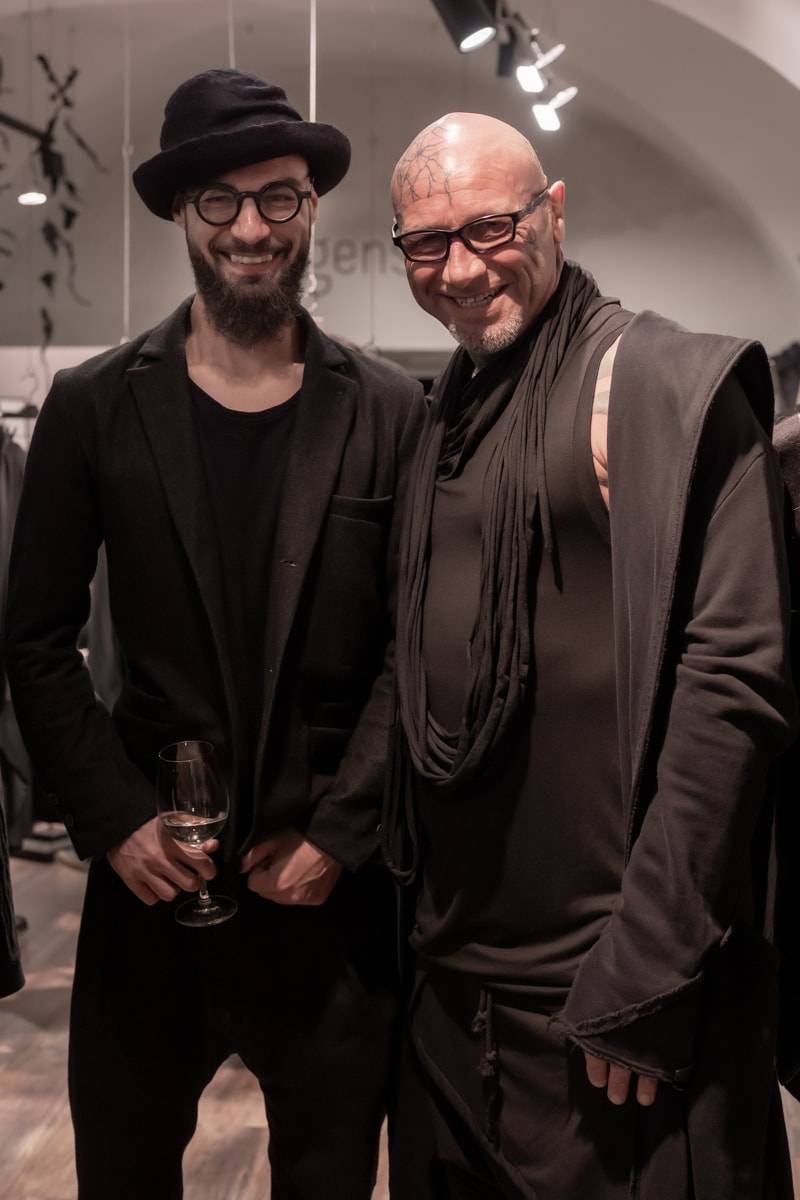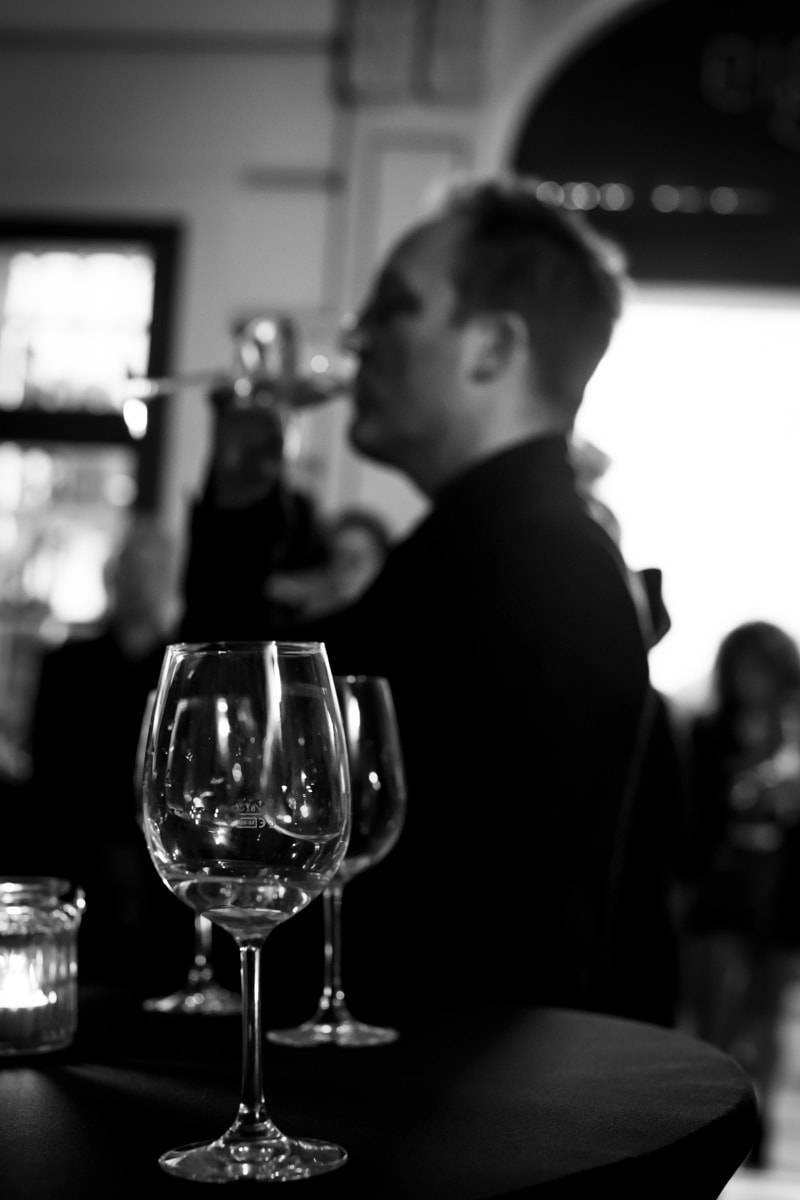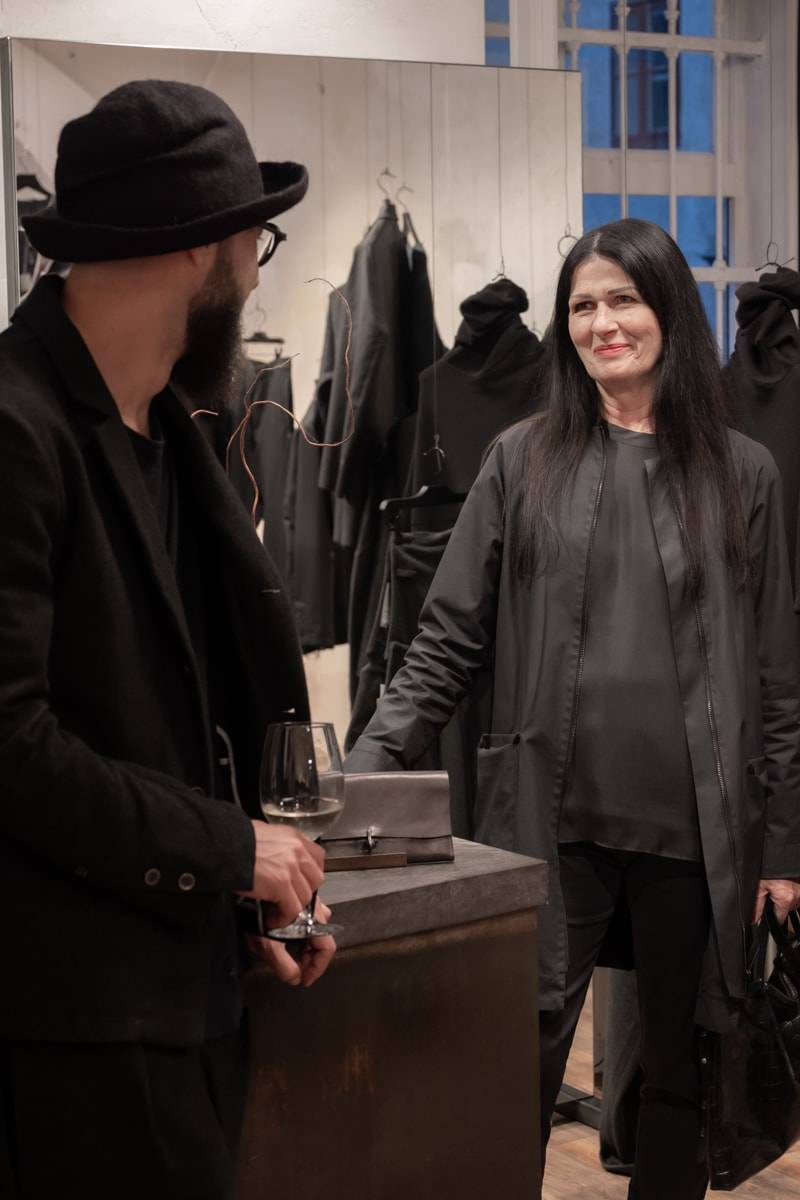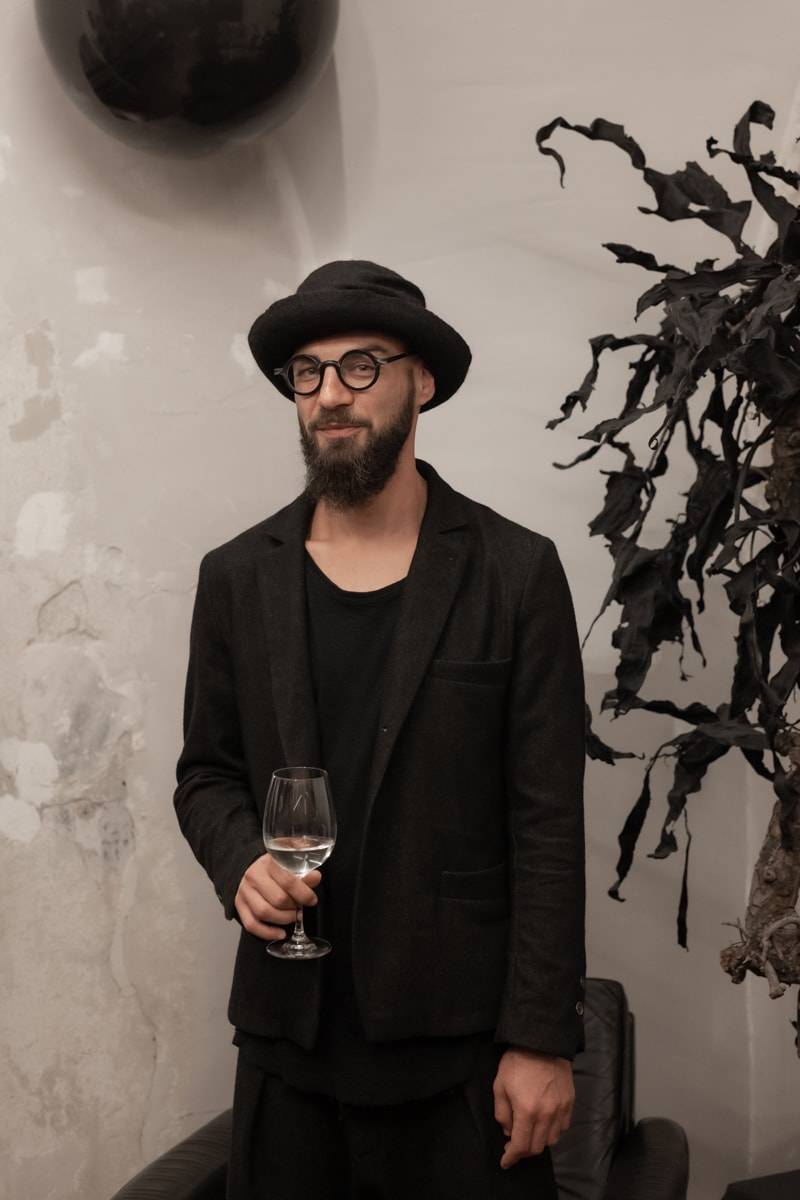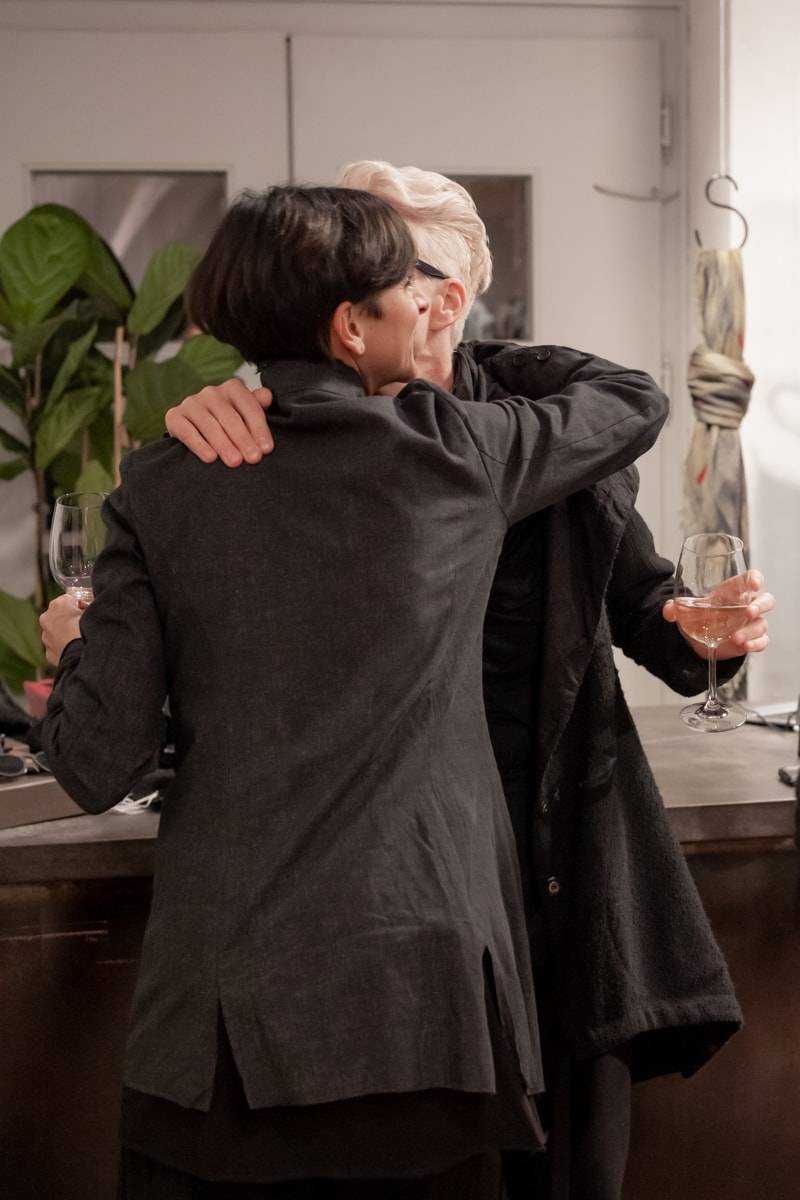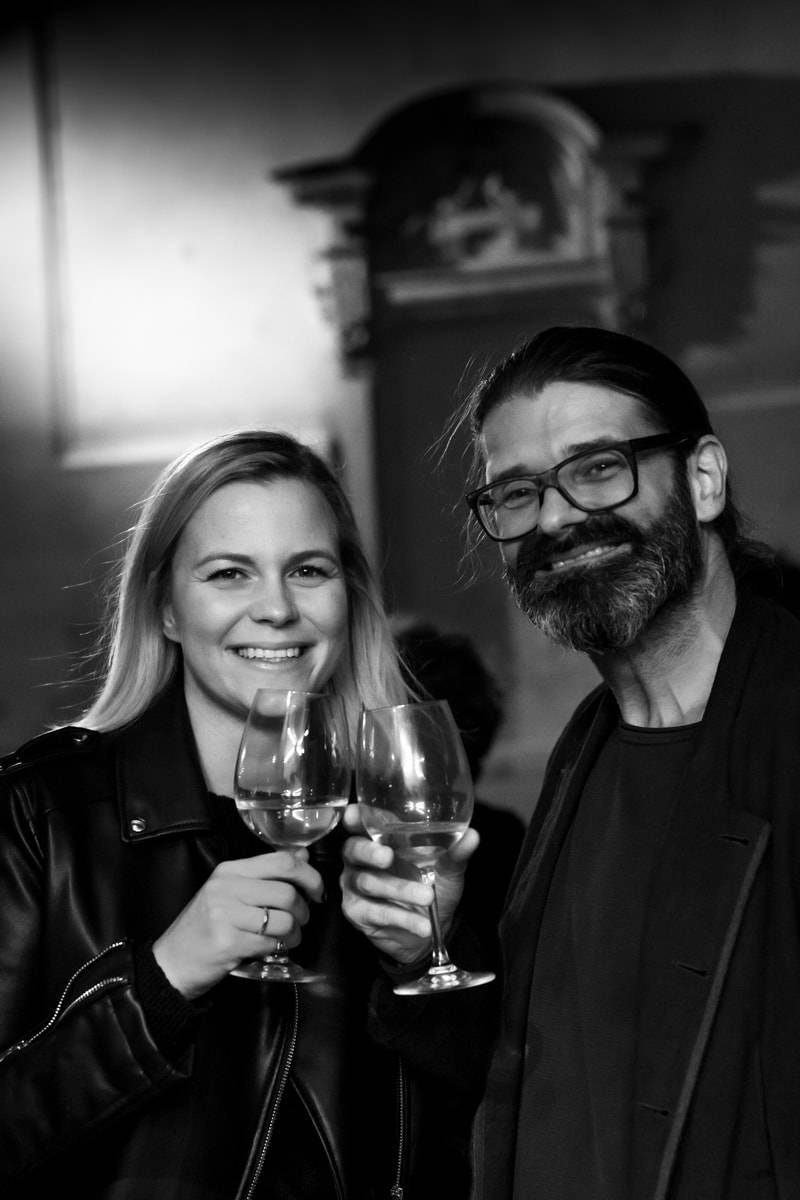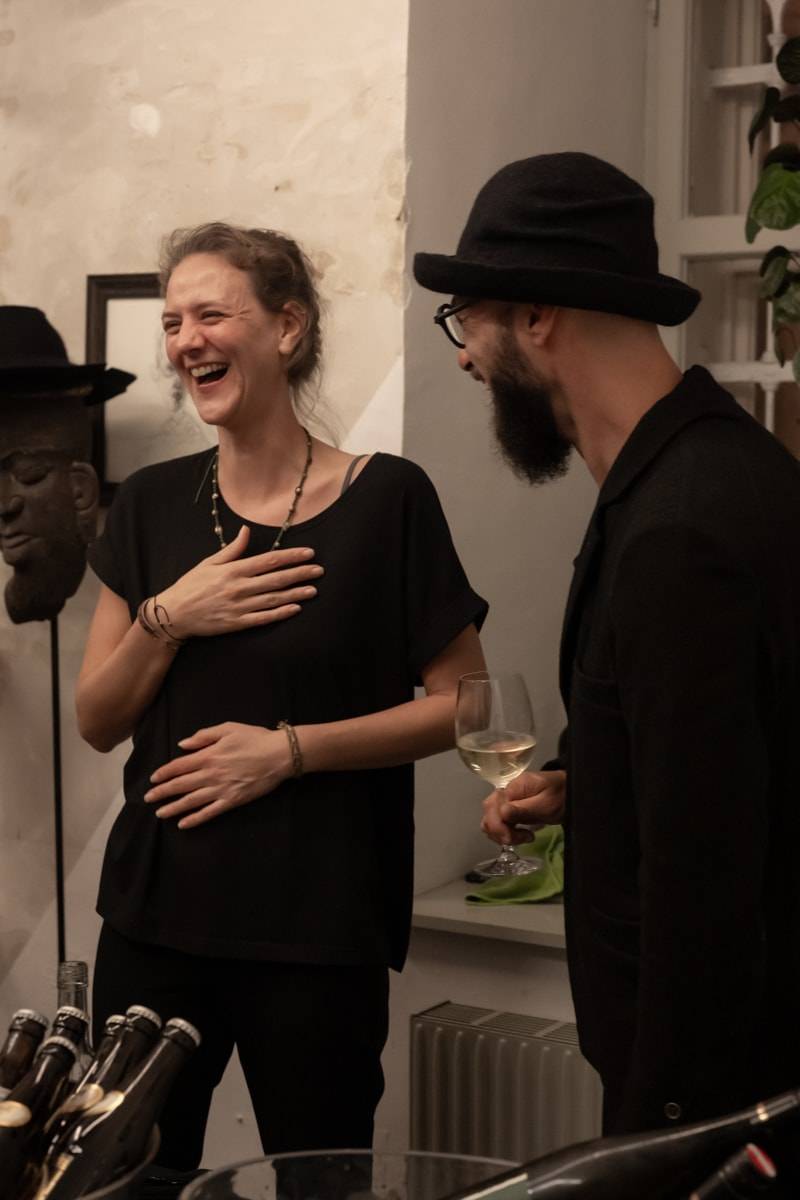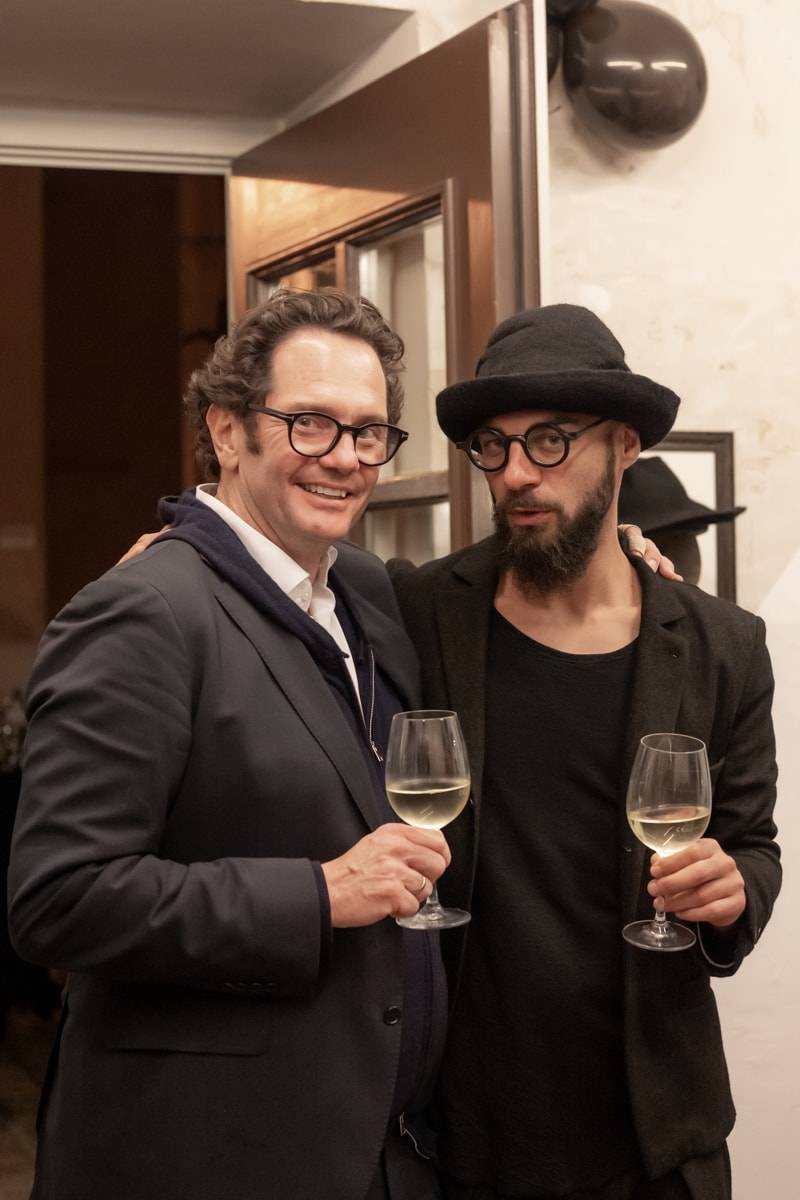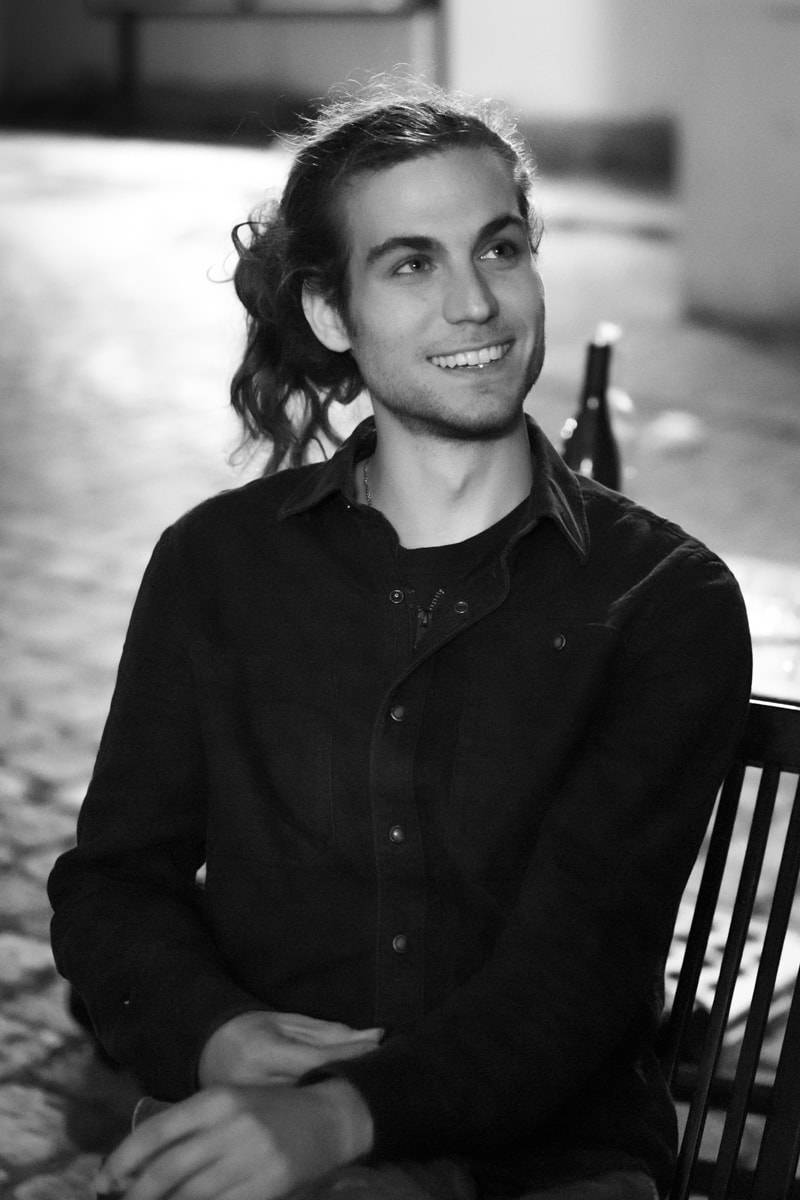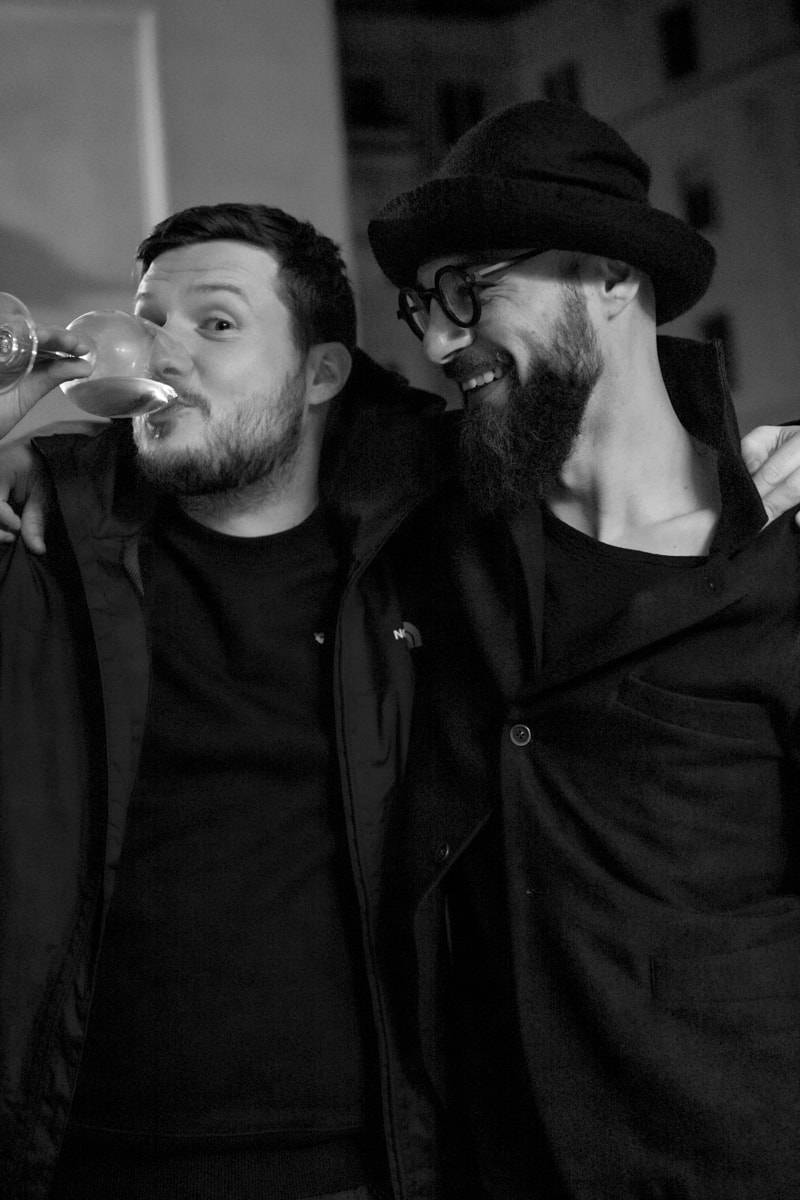 ---
A stroll through the eigensinnig showroom

Our guests could take a look at the unique creations of our new autumn-winter collection in the showroom and try them on right away. Jacqueline and Alex were on hand to advise them and presented selected unique pieces from our own studio.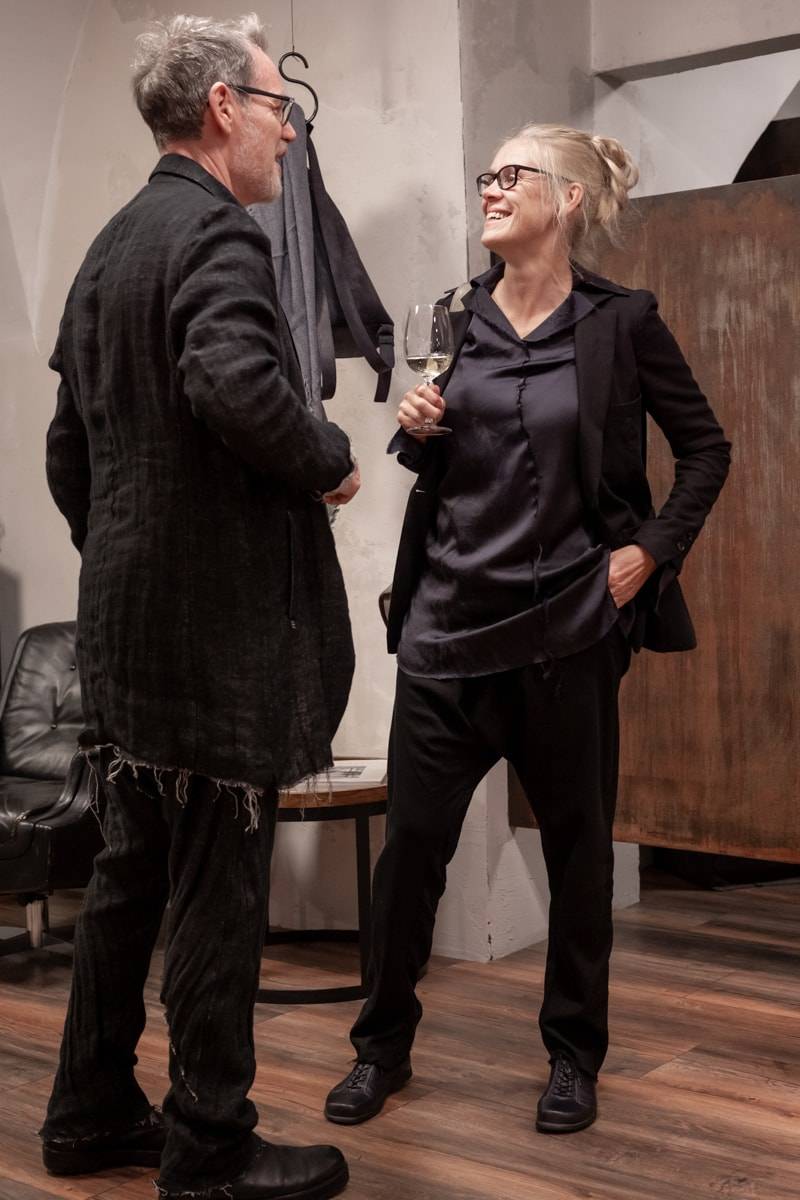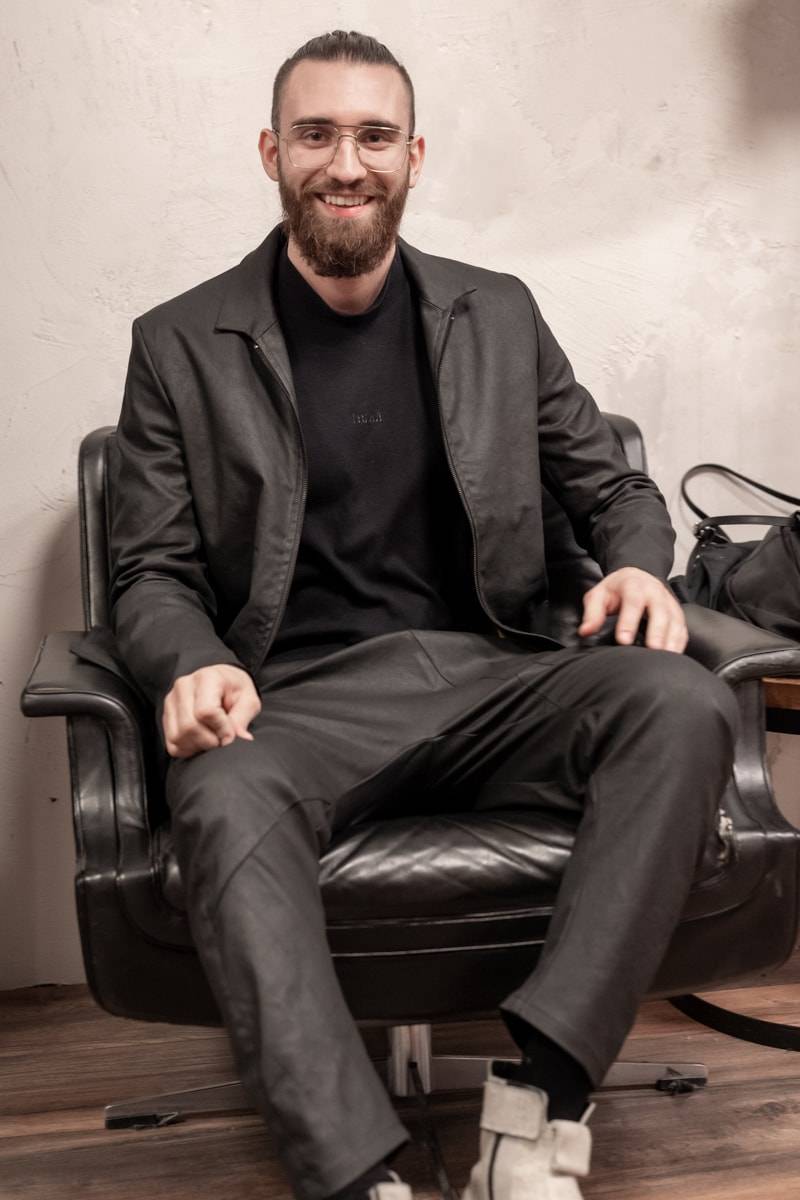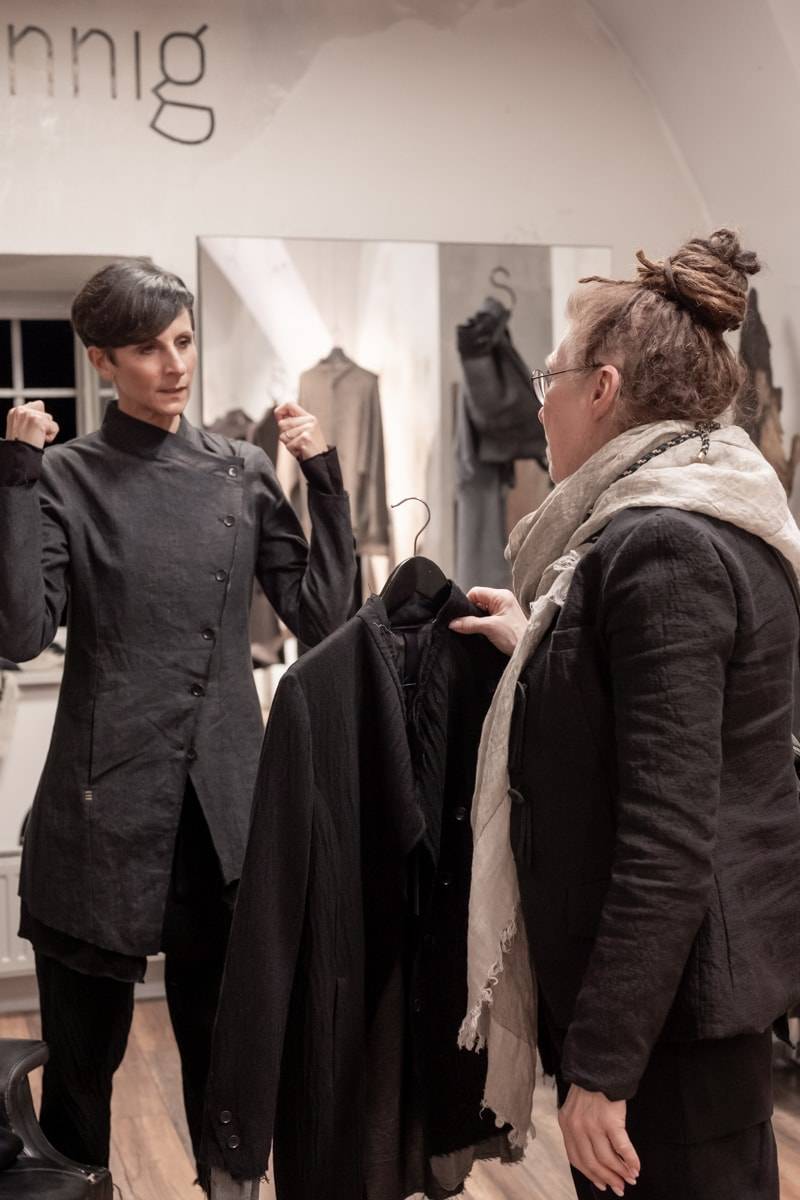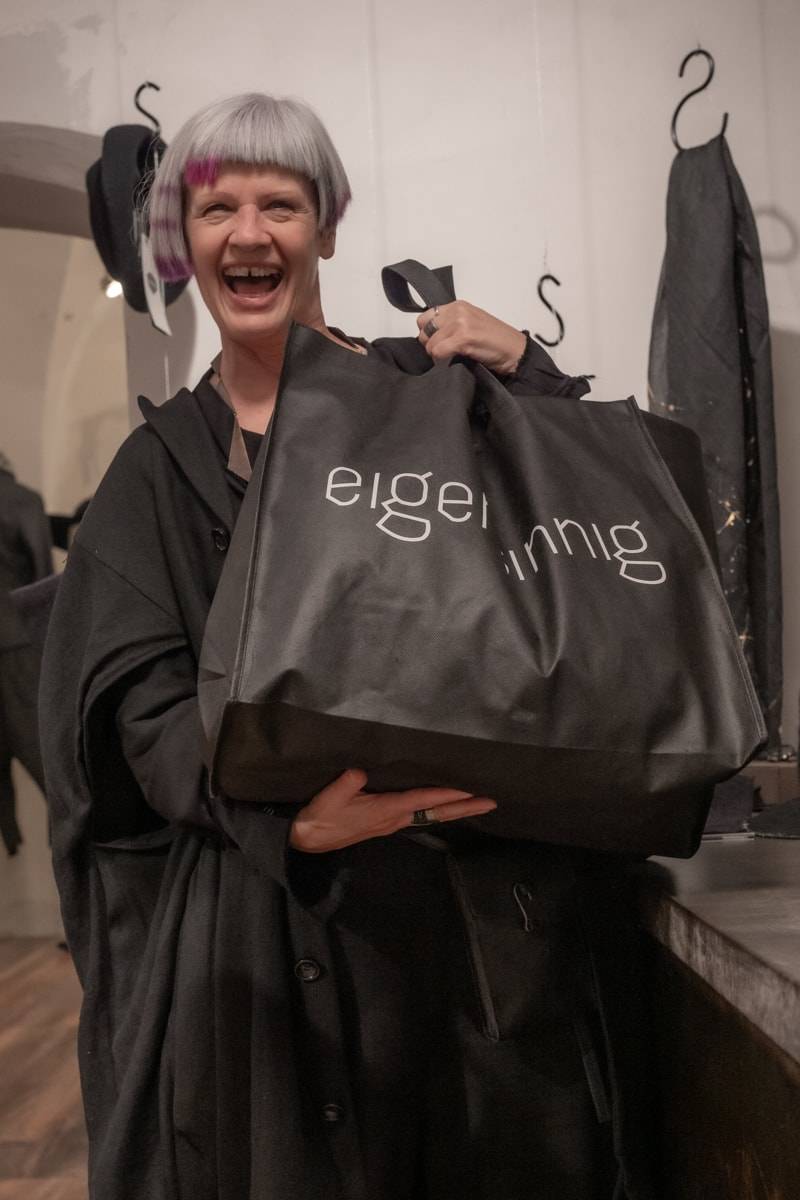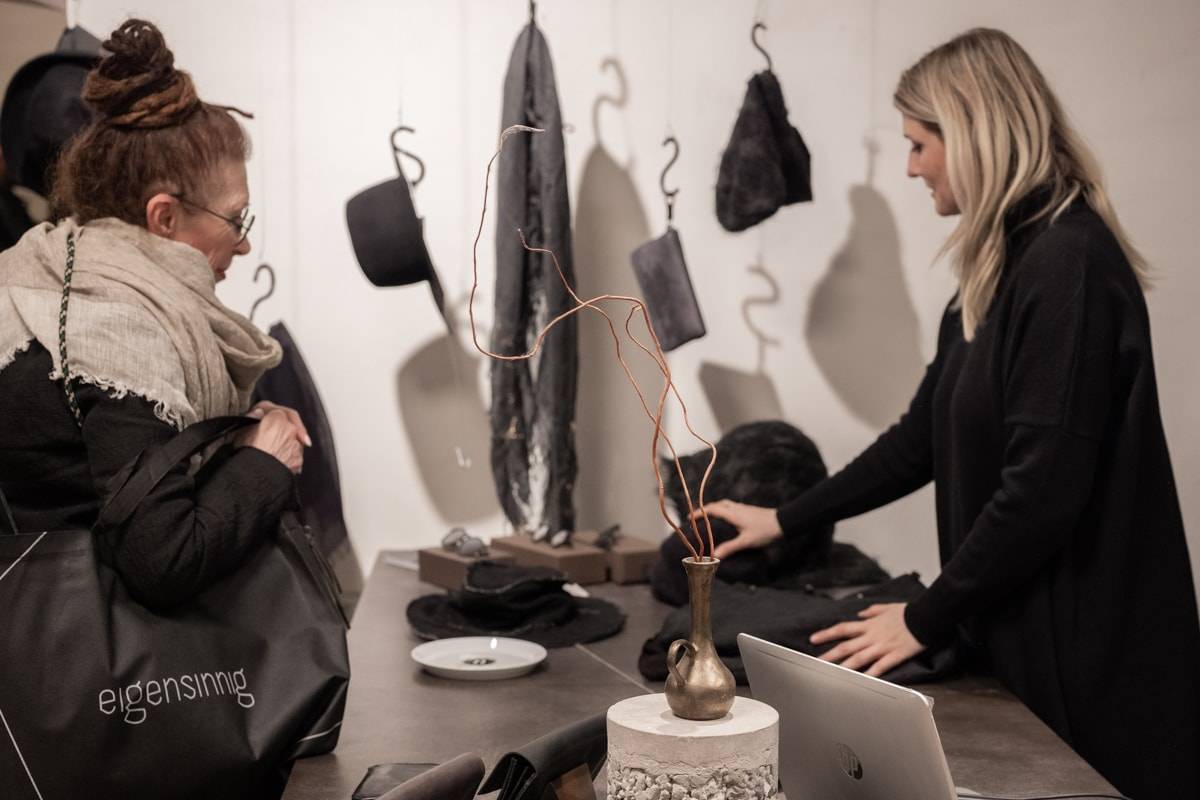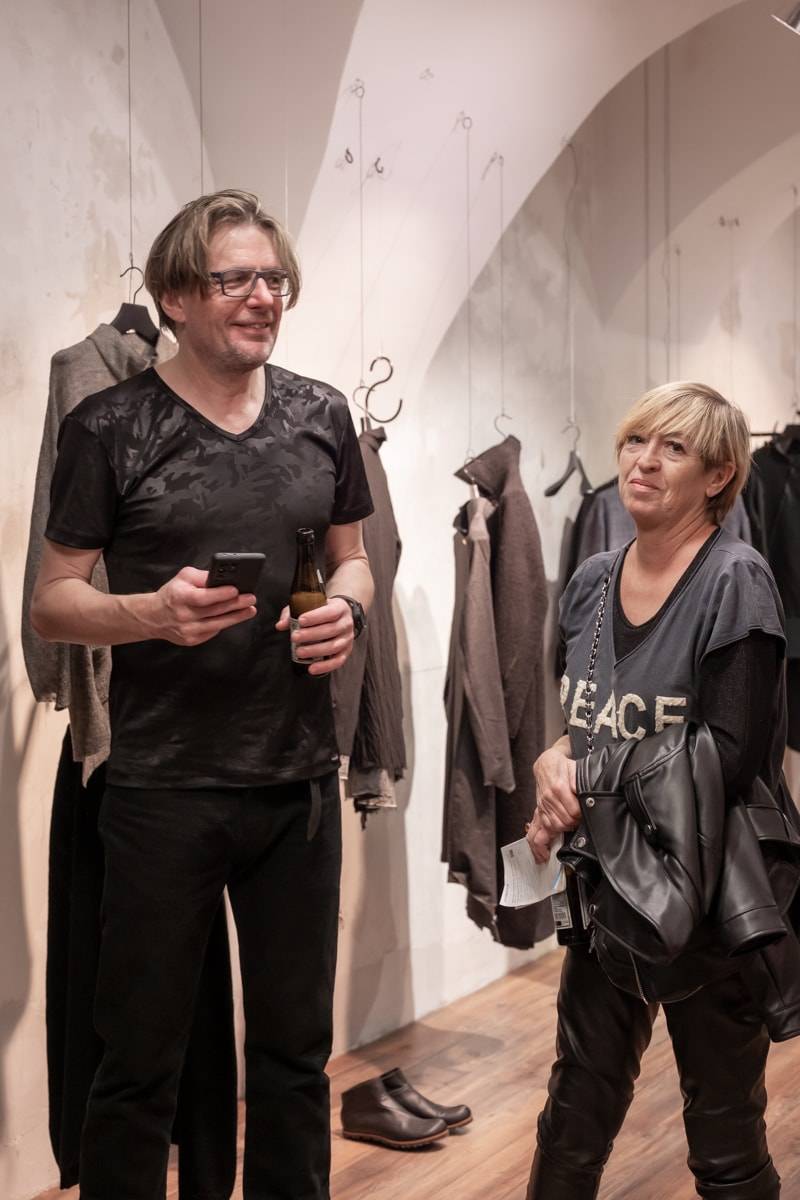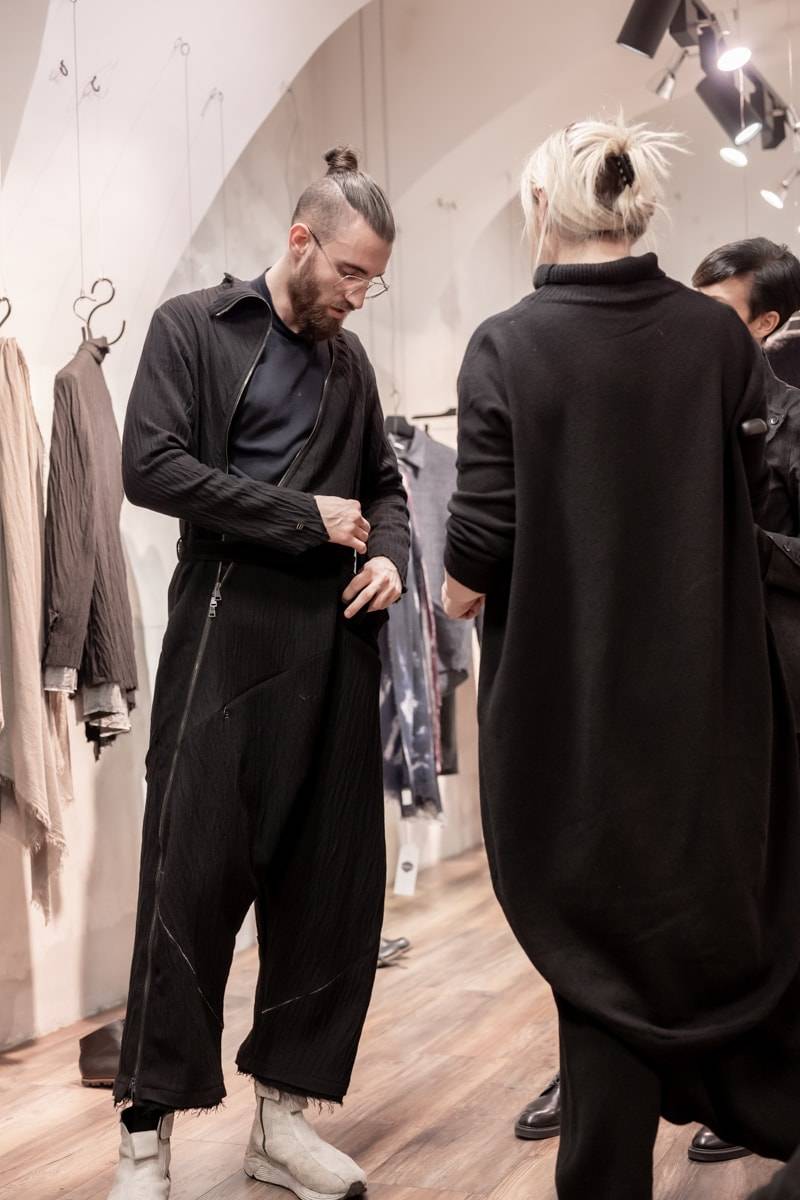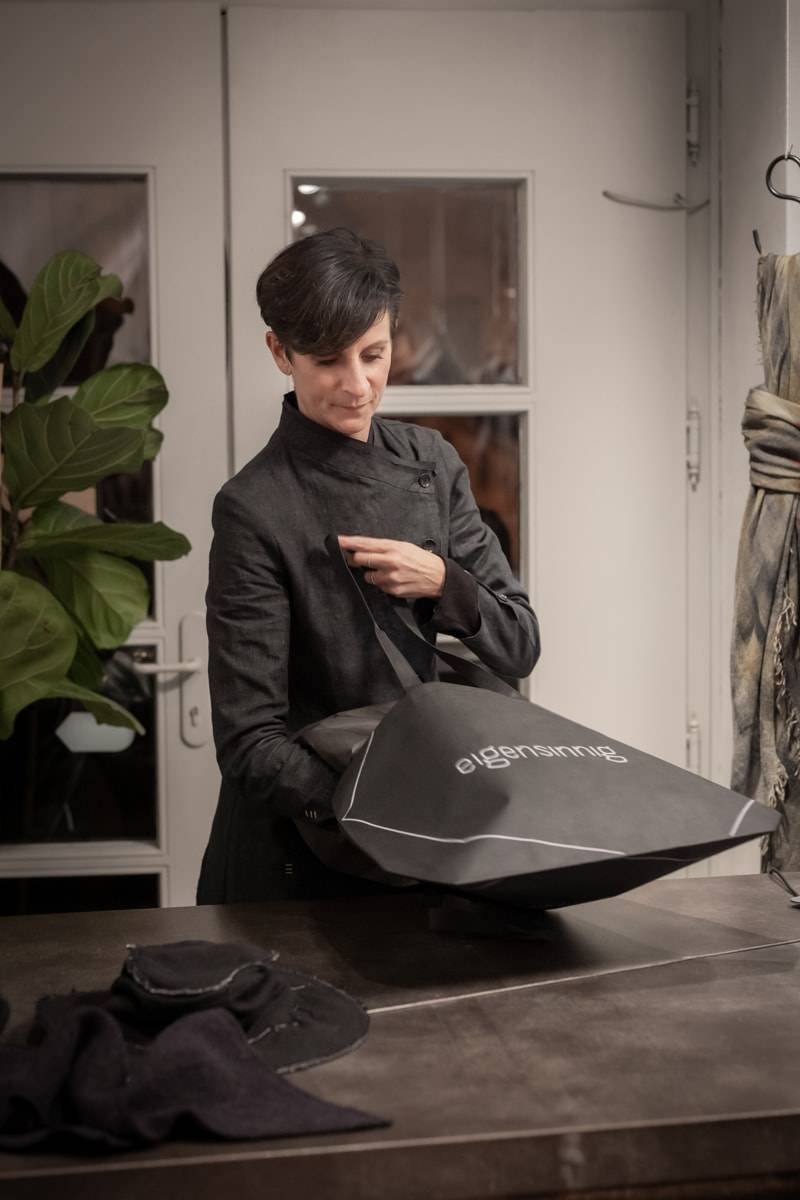 ---
---
Guided tour of our studio and in-house tailoring workshop

Alex took our visitors on a tour of our atelier and in-house tailoring, both located on the first floor above the showroom. There was a lively exchange about fashion design, tailoring, craftsmanship and passion for fabrics.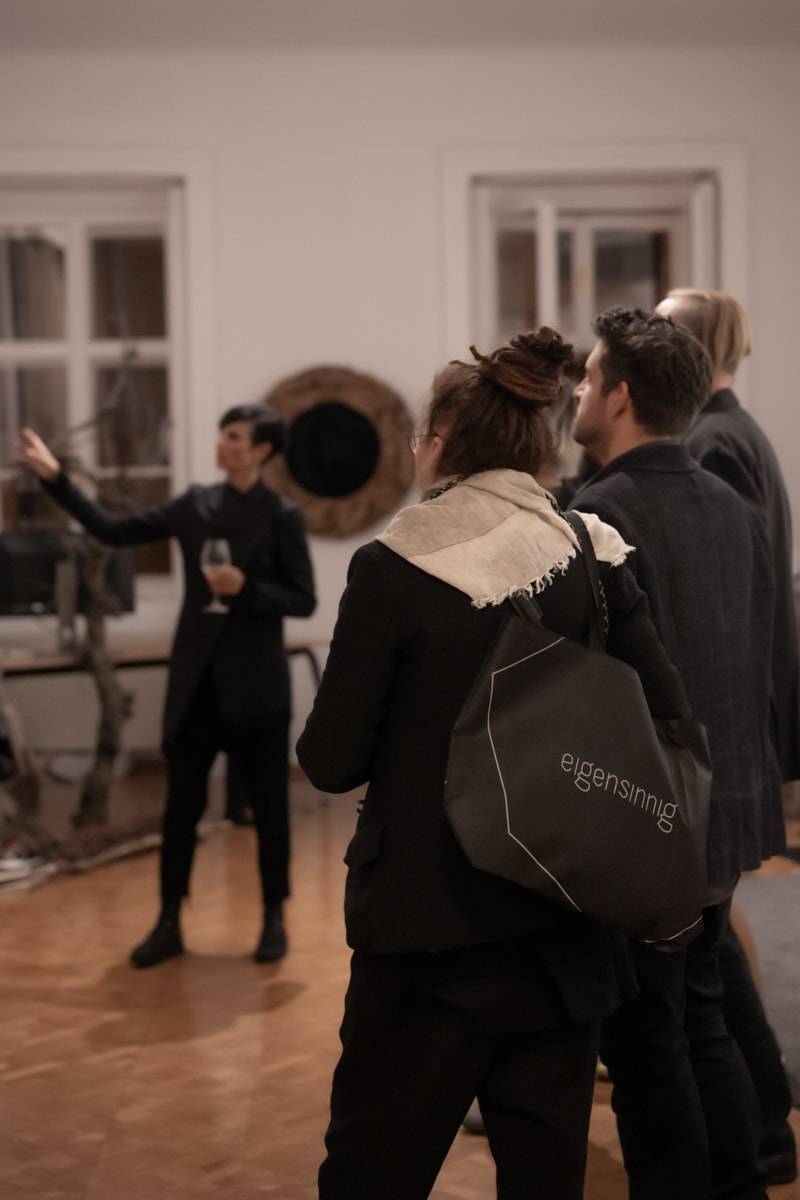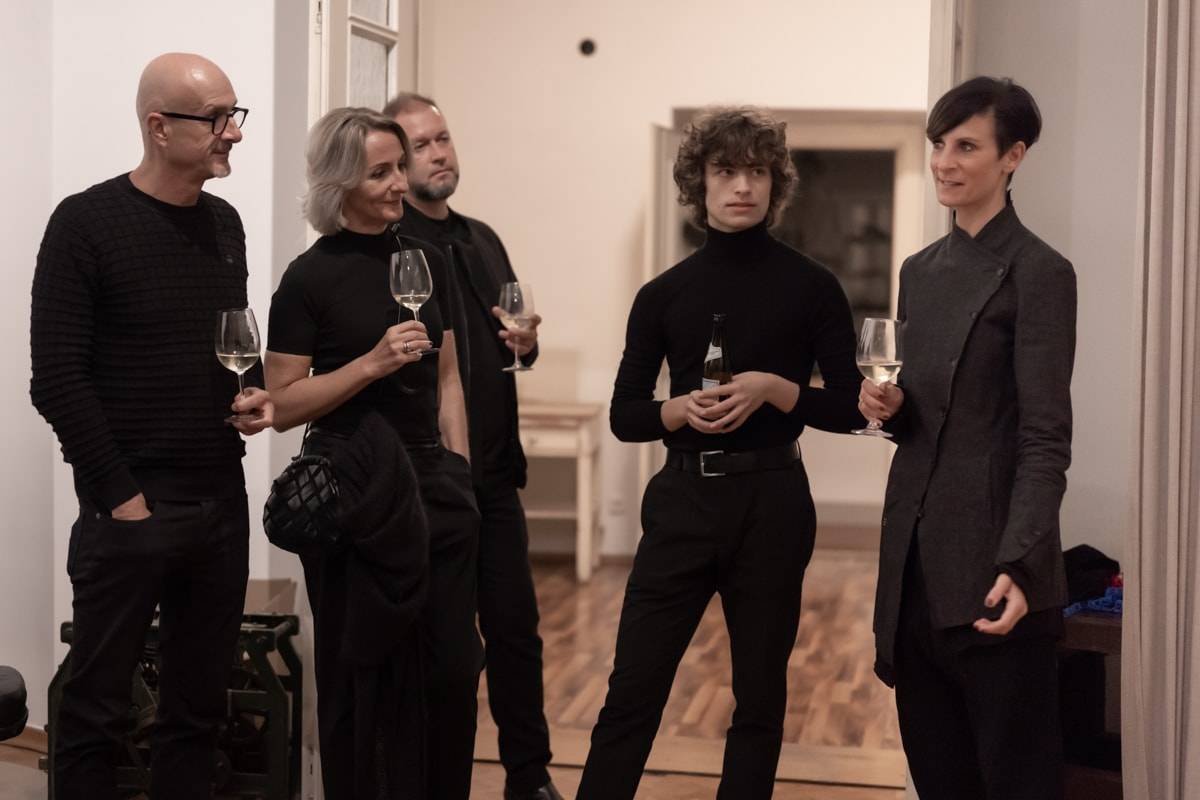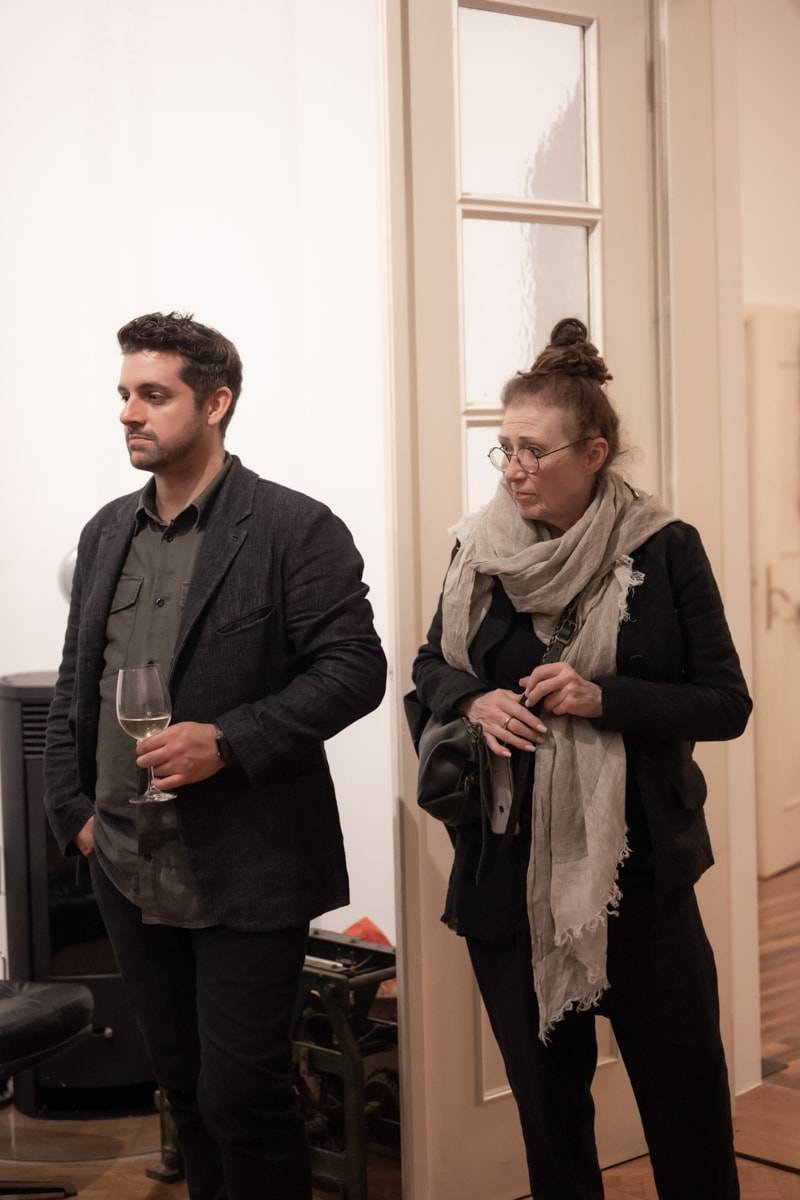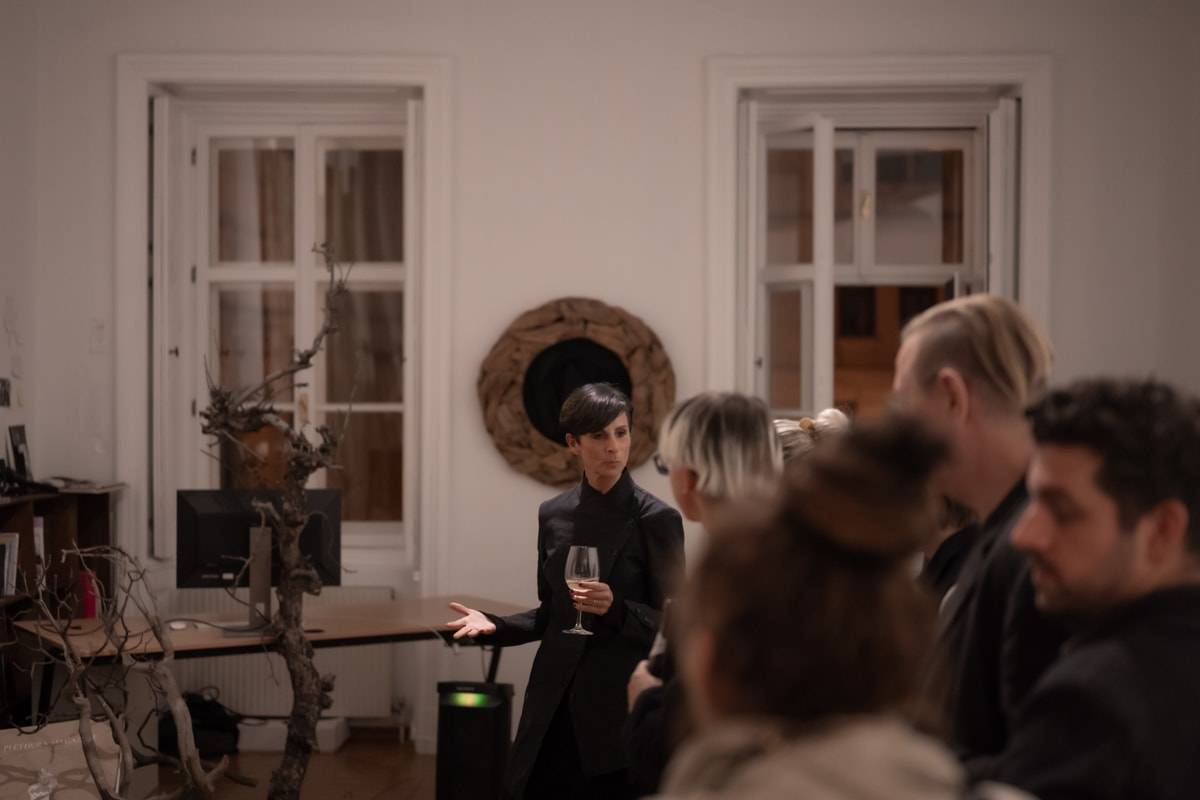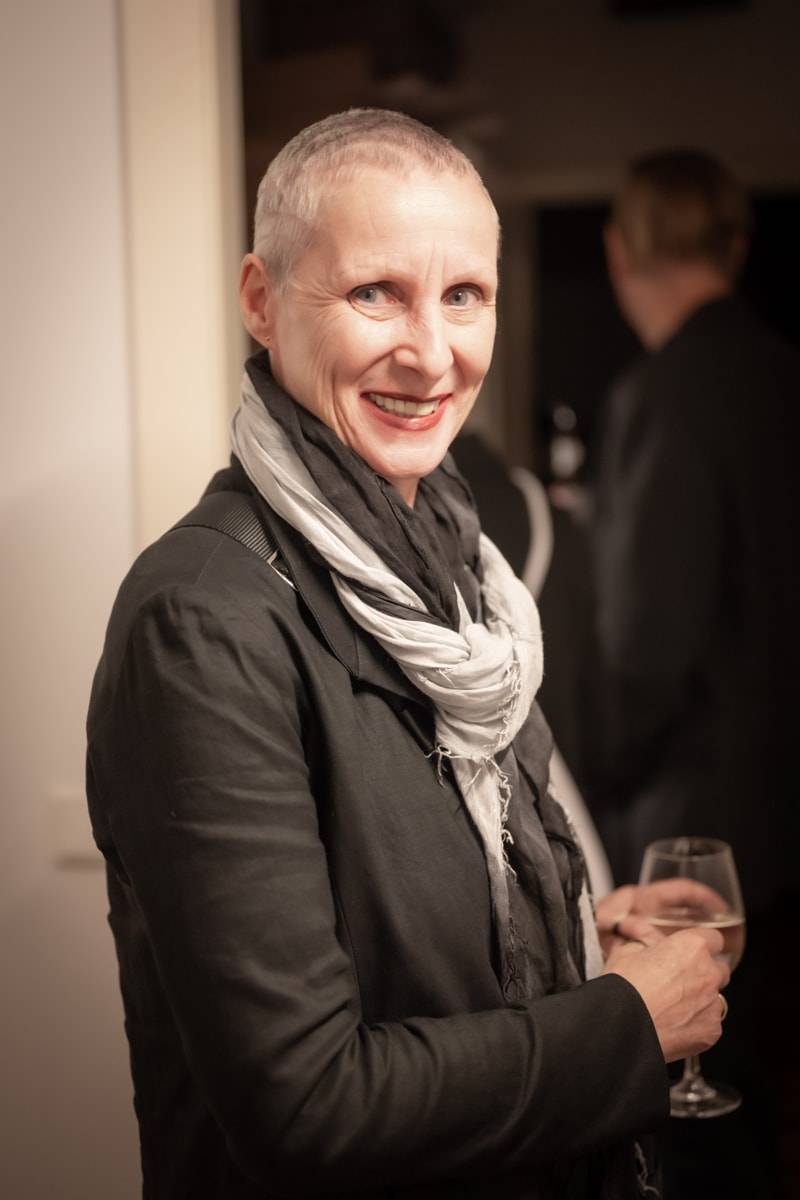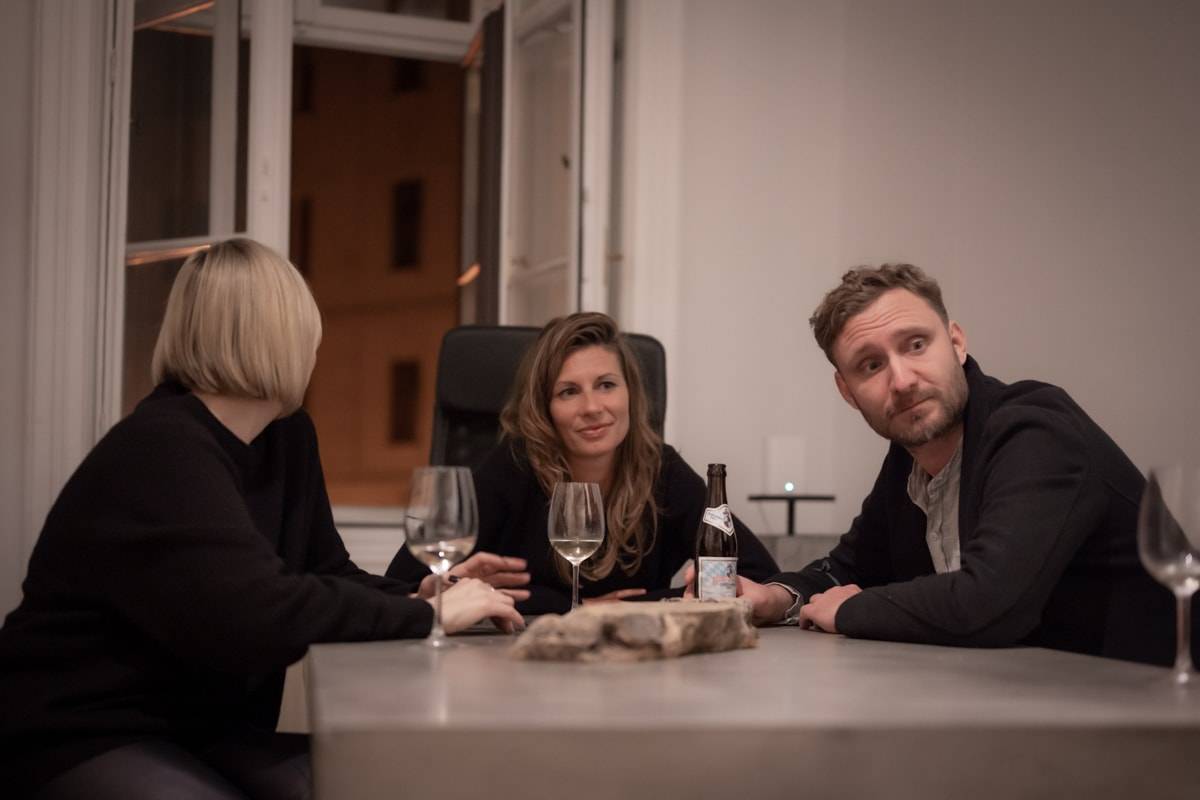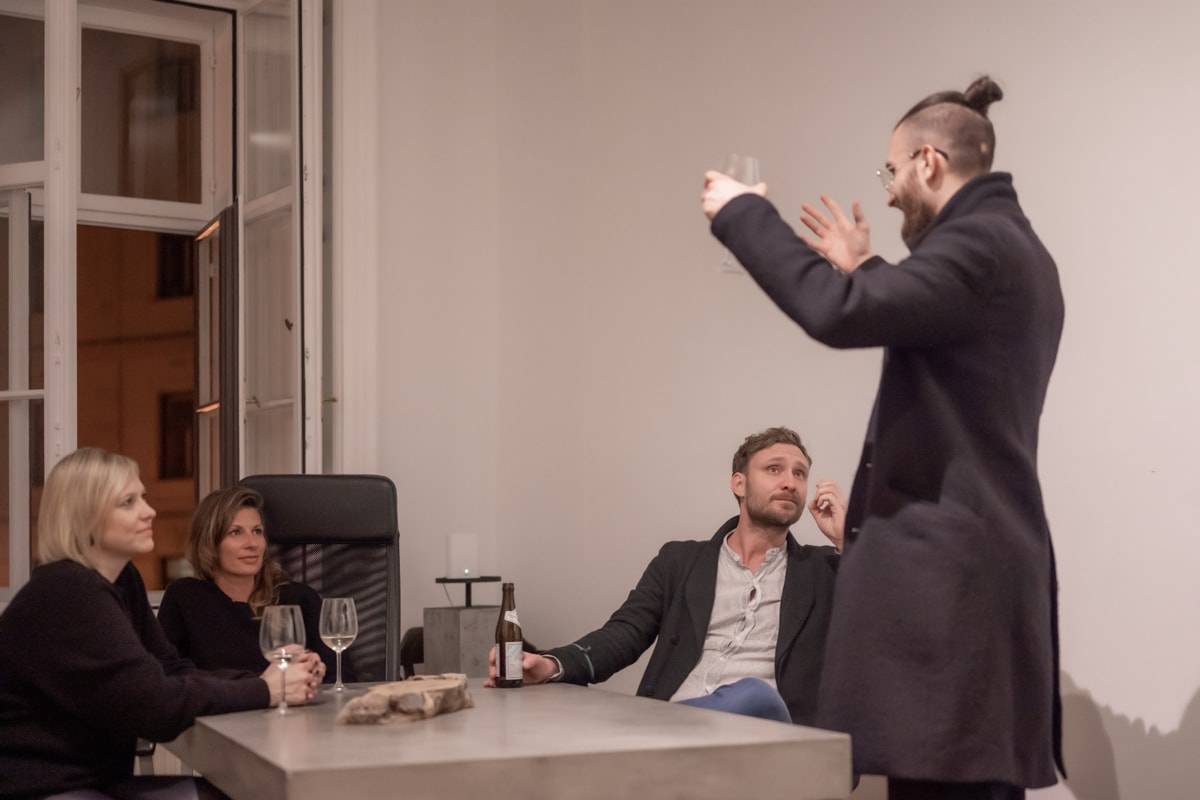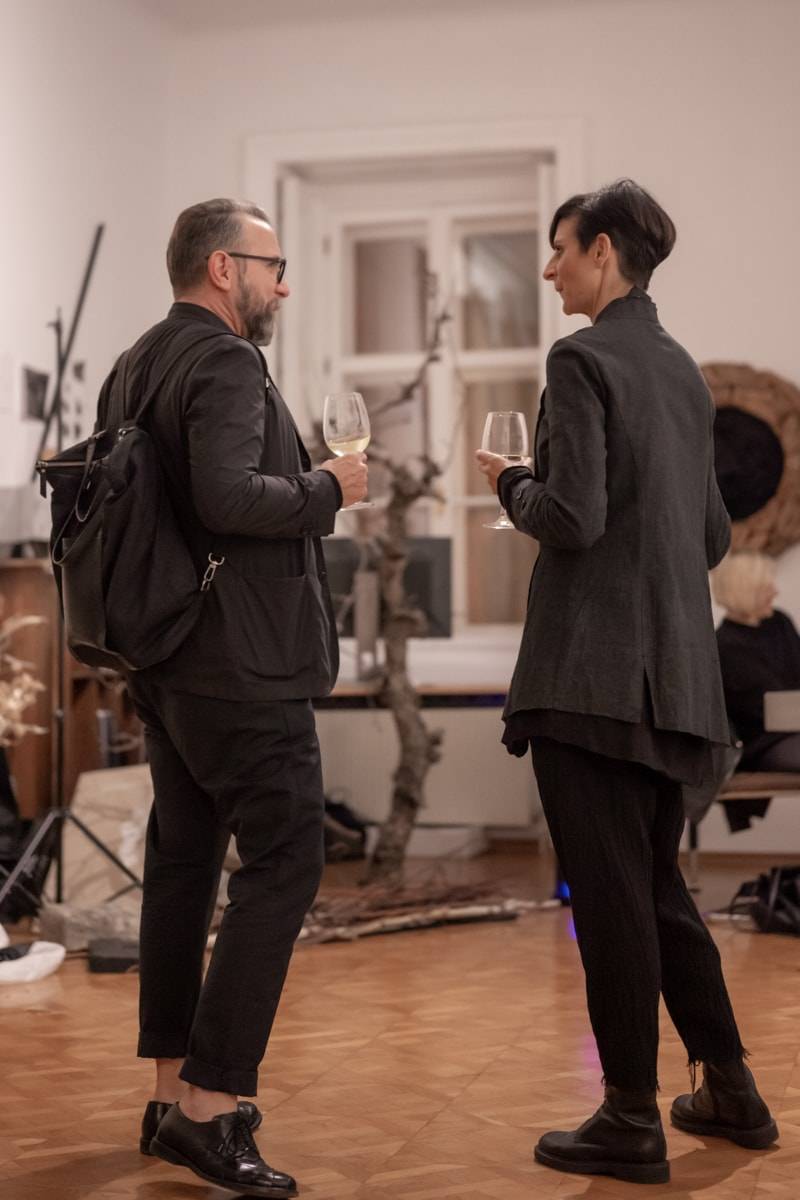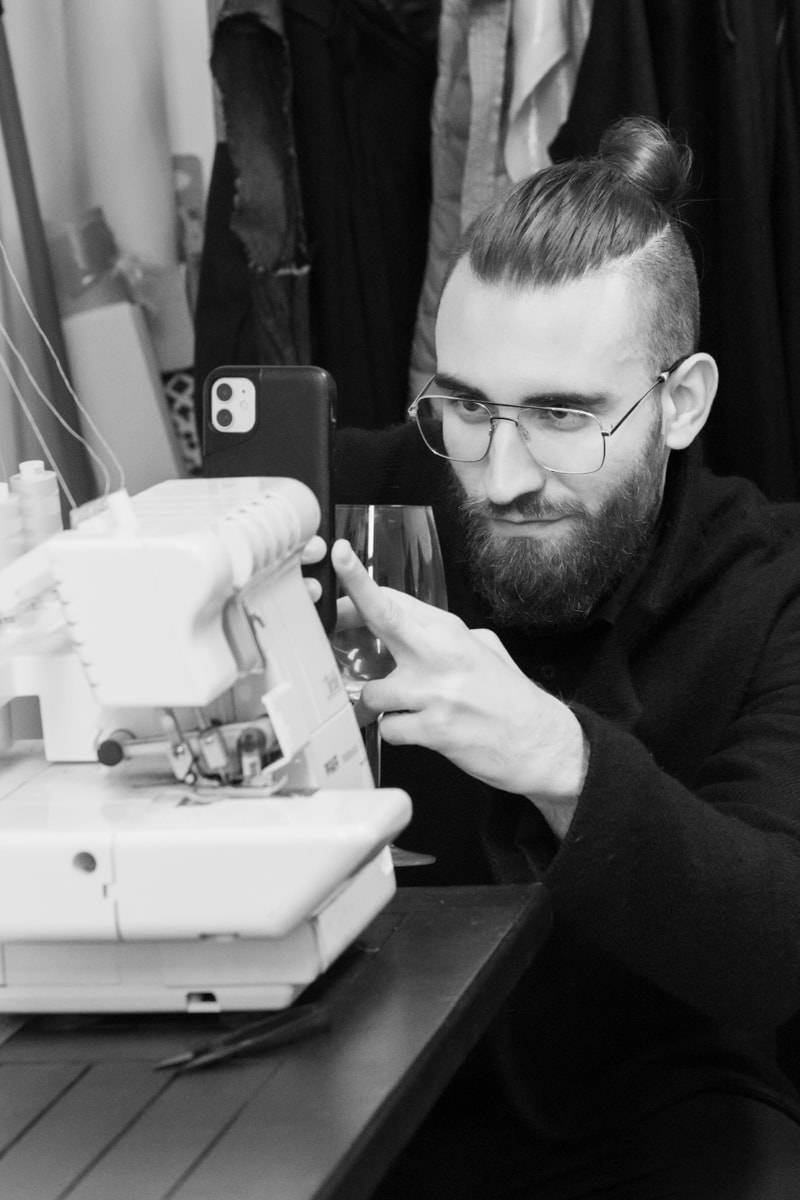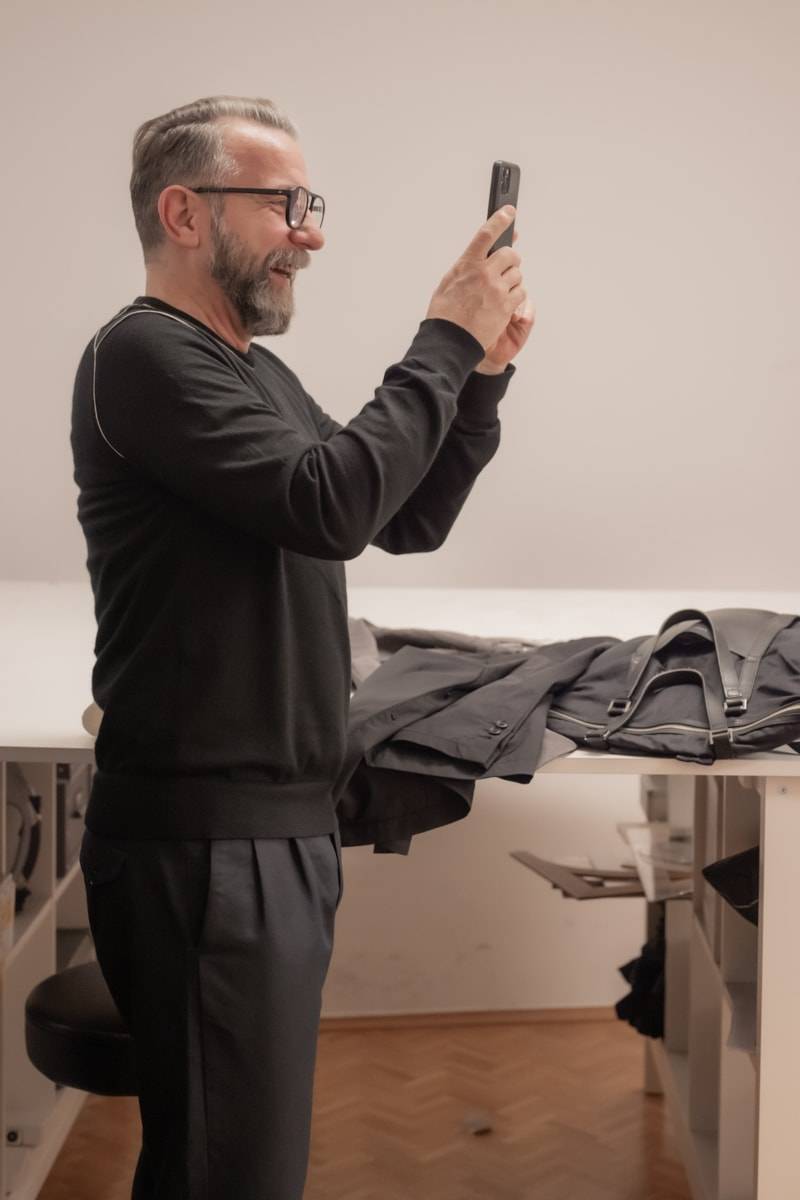 ---
Our customers' thoughts about eigensinnig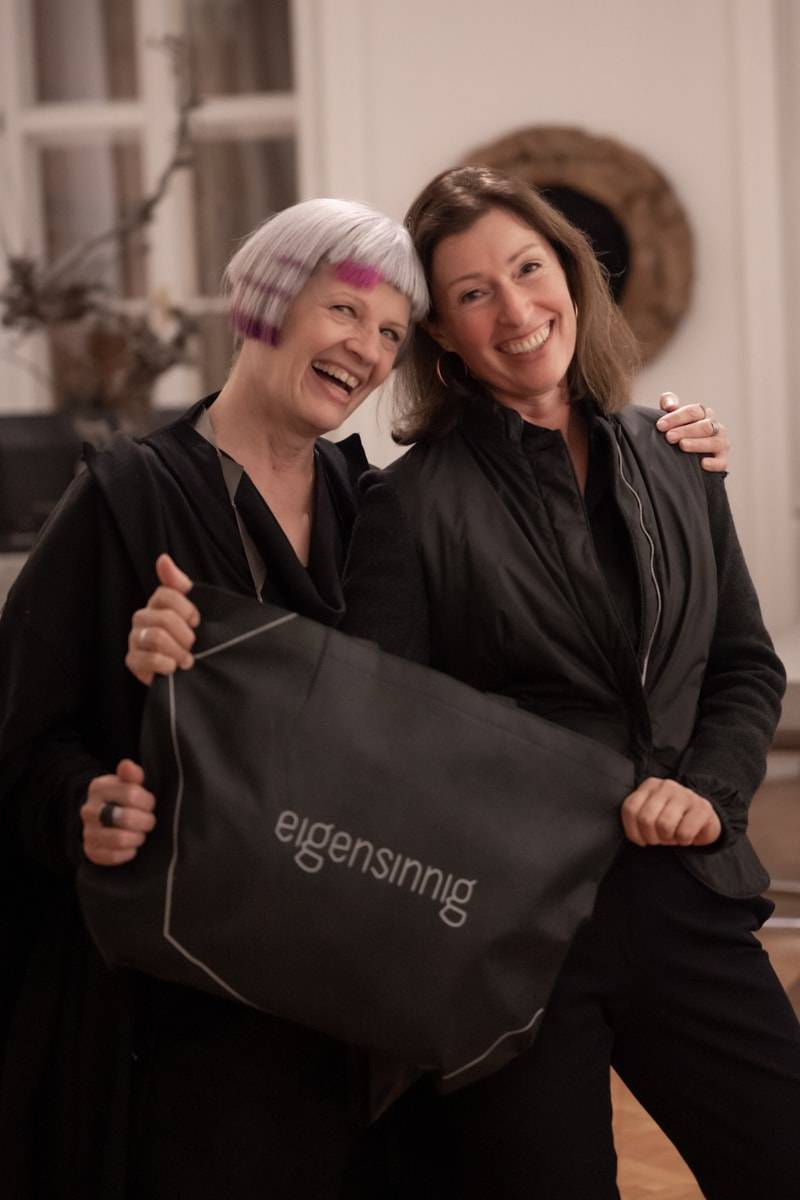 "Eigensinnig is so much more than just fashion. It is also philosophy and art. Eigensinnig is an attitude towards life."
"The professional advice is simply unique and so authentic. Alex and Toni put together complete ensembles and show me how I can combine the individual pieces with each other. They always take into consideration what I like and what I feel comfortable in. That is especially important to them. And if a garment doesn't fit exactly, it is quickly and easily adjusted in their own tailor shop. That's an all-round service that you rarely find these days."
---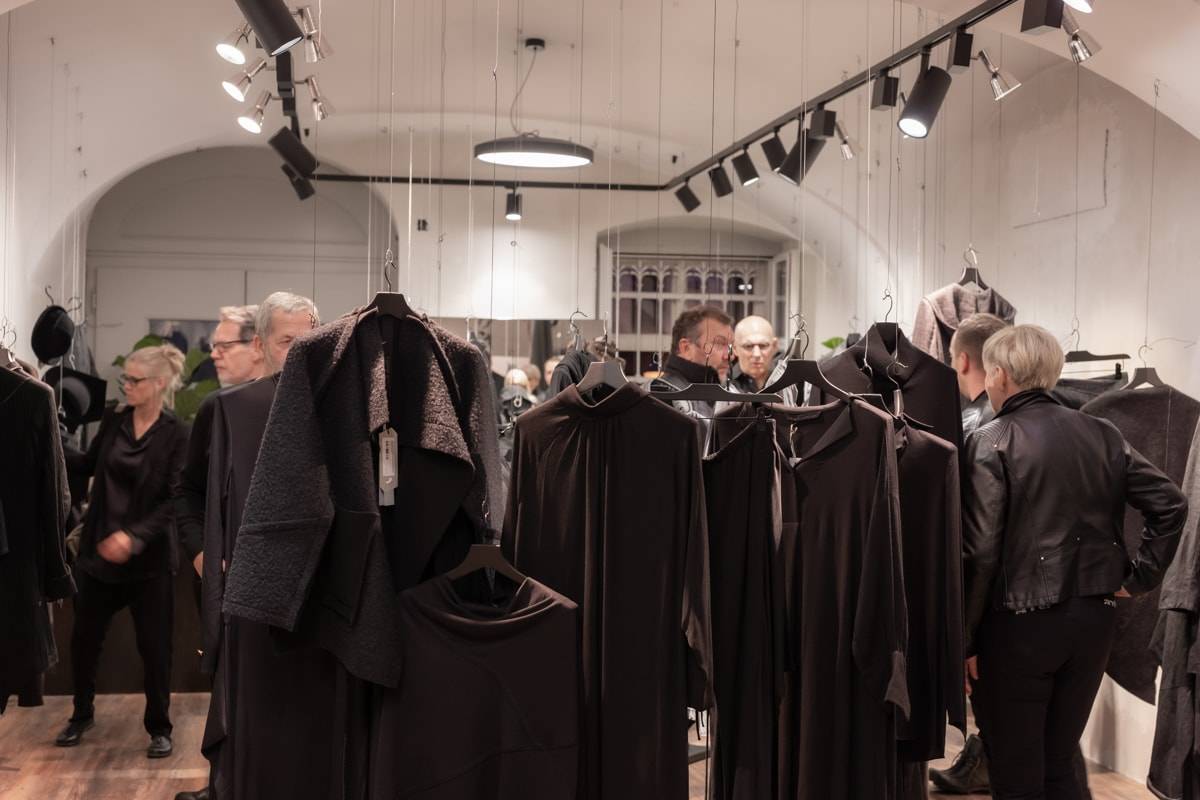 "This ambience is great. When you stroll through the showroom, you feel like you're walking through a gallery."
The most beautiful thing for us was the deep appreciation we received from you personally that evening: compliments for our avant-garde fashion, great interest in our craftsmanship and immense confidence in what we do.
Dear obstinate human being, we thank you from the bottom of our hearts for your loyalty over 10 years of eigensinnig. Thank you for coming and celebrating our anniversary together with us. Just as our fashion is special, so are you. You have shown us that once again!
---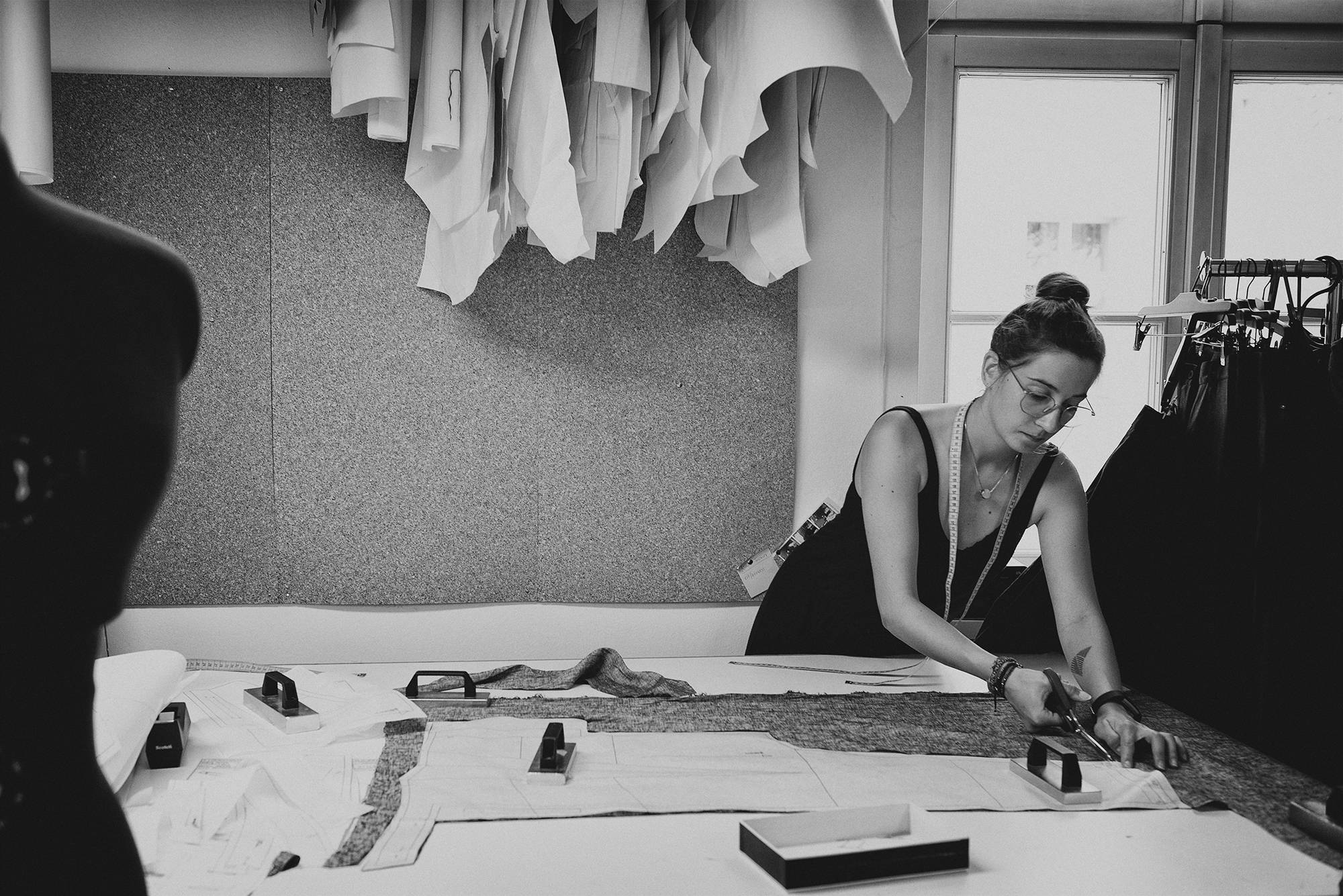 We have been a creative house for almost 10 years. We create designs that make our eigensinnig obstinacy visible. Tailor-made. According to your wishes, to accentuate your character.

If a model or your size is sold out, please contact us.

You wear a non-standard size? We can make it for you. Tailored to your body and your style.

Come and visit us at eigensinnig and let us advise you. We will create your desired style. .